Top 5 for Guy at Eurovision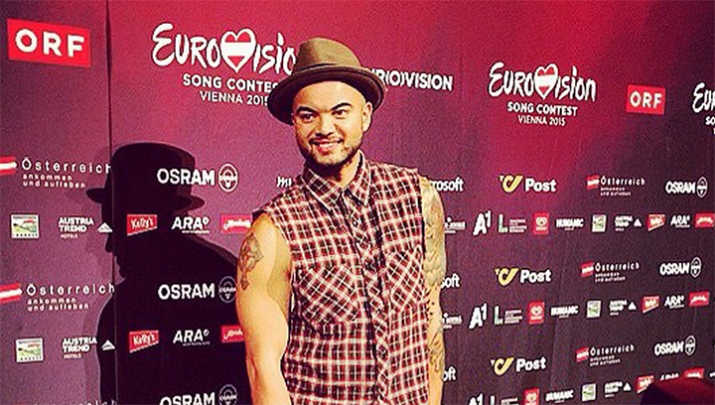 Australia has finished fifth at the 2015 Eurovision Song Contest with a stunning performance by Guy Sebastian in Vienna.
Guy made history in Austria, becoming  the first singer to represent Australia at the world's biggest song contest which celebrated its 60th anniversary. Sweden was the clear winner this year.
Last year's winner Conchita opened the 60th anniversary Eurovision being elevated up through the stage floor and being suspended on a wire to fly high above the audience while singing.
Entries from all 27 countries made their way across a bridge on stage waving their country's flags to celebrate this year's theme 'Building a Bridge'.
The Eurovision hosts gave a very special welcome to Australians watching on 'breakfast television' and during a video montage, images from around the world included the Queensland city of Logan. They announced that for the first time ever, Eurovision in its 60th year was being broadcast live into the communist country of China.
Ad. Article continues below.
Then it was on with the show. Slovenia opened the performances and we had to wait until 12th for the historic offering from Australia.
When Guy Sebastian took to the stage with his song 'Tonight Again', there were huge cheers from the crowd. The 33 year old former Idol winner and X-Factor judge sang and performed flawlessly, capping his wildcard performance off with fireworks at the end of the song.
Australian born-singers have represented other countries at Eurovision before but we've never been represented as a country.
Guy Sebastian was 'on the money' in the lead up to the Eurovision final with pundits putting the Australian singer firmly in the top 5 countries to win. And he didn't disappoint.
Voting lines opened after the last song concluded and Australia, a clear crowd favourite, finished in a very credible fifth place.
Ad. Article continues below.
Here's Guy singing up a storm in the Eurovision final. Are you as proud of him as we are?