Grace Kelly, eat your heart out! Bindi nails her impression in dance off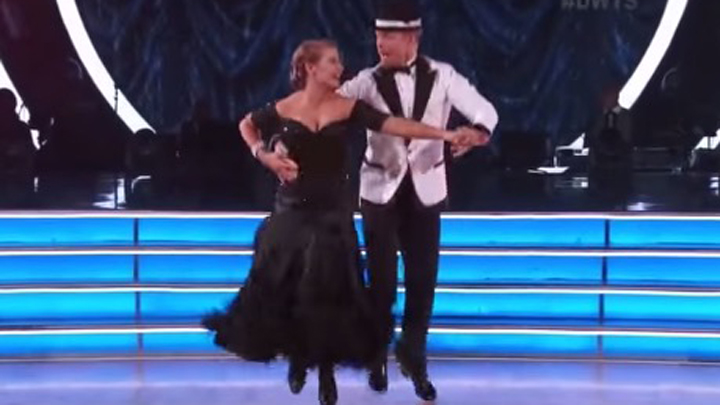 It was 'icons' week on Dancing With The Stars' US show, and as usual, our Bindi Irwin didn't let us down. Dancing the foxtrot to the pop smash 'Grace Kelly' by Mika, dressed as Grace Kelly, and nailed the performance.
Ad. Article continues below.
Even after scoring 30 out of 30 last week, the popular daughter of Steve Irwin was not able to escape a dance-off elimination round. In true Bindi fashion, she worked the dance floor, scoring 28 out of 30 and keeping her and her partner Derek Hough safe for another week.
Asked why she chose Grace Kelly for this week's show, Bindi told backstage host Dominic Bowden, "Grace Kelly has always been my inspiration".
"She's such a strong woman who really stuck to her principles no matter where she went in life."
Bindi also didn't complain despite painful blisters and sores on her feet, showing how dedicated she is.
Take a look at her dance and tell us, do you think she'll win the whole thing?