Gorgeous pics of Prince George horsing around with mum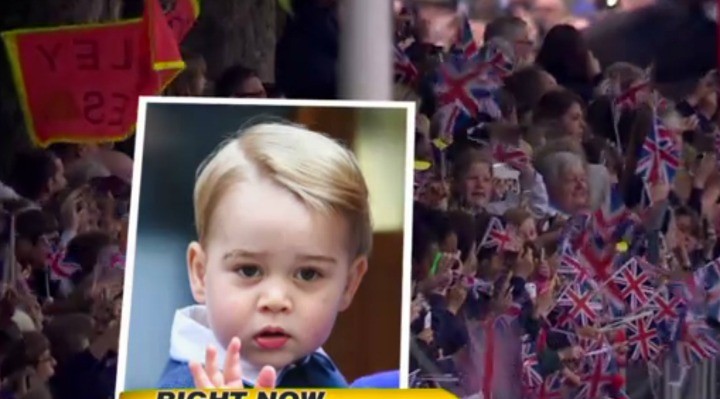 They could have been any mum and her son mucking around on the grass as Dad and Uncle Harry horsed around on the polo field. But on closer inspection, they were the Duchess of Cambridge and the divine Prince George, looking ever bit the young gent in a cardie and tailored shorts.
Six weeks after the birth of princess Charlotte, Kate cut a slim figure in jeans and a simple striped top, with her sunnies perched on her head. Give the lady a takeaway latte and she would have fit right in at any play park in England, America or Australia.
While the blokes got serious on the field, it seems all eyes were on George who romped around with a toy car and ball. At 23 months, he was clearly enjoying the family outing, which Nanna and Granddad (aka the Prince of Wales) also attended.
Ad. Article continues below.
The event was the Queen's Cartier Cup, which much have seemed so much more fun for the little guy after the pomp and ceremony of yesterday's event where he wowed the crowds.
Just like any other toddler, George was determined to run, play, explore and make his mum run up and down a grassy hill. We can't get enough of his cheeks! DOn't you just love him?
Ad. Article continues below.
Meanwhile, Prince George's dad and his Uncle Harry fought it out on the field with Harry's team being the ultimate winners.