Good news: your favourite TV show is coming back!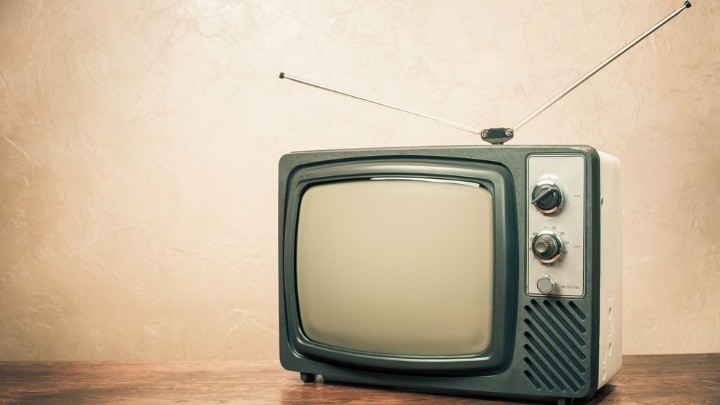 As we head into "finale week" in which all the TV stations wind up their meaningful programming and reach into the reruns and cat video bag, the stations have finalised their set lists for 2016 and, good news, one of our favourites has made it!
Ad. Article continues below.
Channel Nine has confirmed that Love Child will return next year (and also House Husbands, if that's your thing).
New from Nine is a sitcom called Here Come the Habibs! about a Lebanese migrant family that gets rich and moves to Australia's wealthiest suburb. It is the first Australian scripted comedy TV series on a commercial network since Kath & Kim, nearly 10 years ago.
Nine also has a new crime thriller Hide & Seek, where police and immigration officials discover a group of potential terrorists who have entered the country under false passports and race to track them down.
We can also expect to see a biopic about Aland Bond called House of Bond, which will tell the story of how a Ten-Pound-Pom rose from the back alleys of Fremantle to become one of the richest men in Australia, until his empire came crashing down.
Over on Seven, the network has announced three new Australian series.
Jessica Mauboy, who did such a great job in  The Sapphires, is in her first major television role, in 'feel-good' drama series The Secret Daughter. 
Meanwhile Rebecca Gibney, from the hit show Packed to the Rafters, will return to the network as a woman on the run in Wanted.
Seven will also screen a two part mini-series, Molly, based on Molly Meldrum's book The Never, Um … Ever Ending Story, which stars Samuel Johnson as the cowboy hat-wearing icon, charting his rise from humble beginnings to one of the most influential names in Aussie music.
It's believed Ten will run new Modern Family episodes next year, and a new series of Offspring has been announced.
What will you be watching? Anything catch your eye?