Going near this Hollywood hunk could get you into a lot of trouble!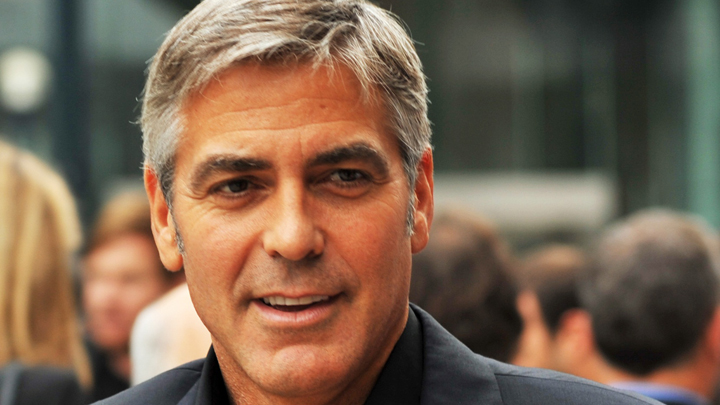 George Clooney is the man of many women's dreams. He is handsome, talented, strong, charismatic and for the ones who enjoy it, he's also wealthy. Seeing him strolling around outside his home is good cause for a photo opportunity. But if you try anything while on holidays in Italy, it will get you into a lot of trouble!
Ad. Article continues below.
The mayor of Laglio, where George and his wife Amal reside, has declared a fine of up to €500 (A$600) for anyone who approaches George Clooney's luxury lakeside villa, on the shores of Lake Como in Italy. Anyone who leaves their car or boat within 100m of Clooney's two villas – Villa Oleandra and Villa Margherita – will be liable to pay the fine.
It is alleged that several incidents have occurred in the past and the mayor is so concerned that George and Amal enjoy living there that he's brought on the rules himself!
So stay clear of his house to keep your holiday spend down!