Going, going, gone: A clever way to find homes for shelter cats goes viral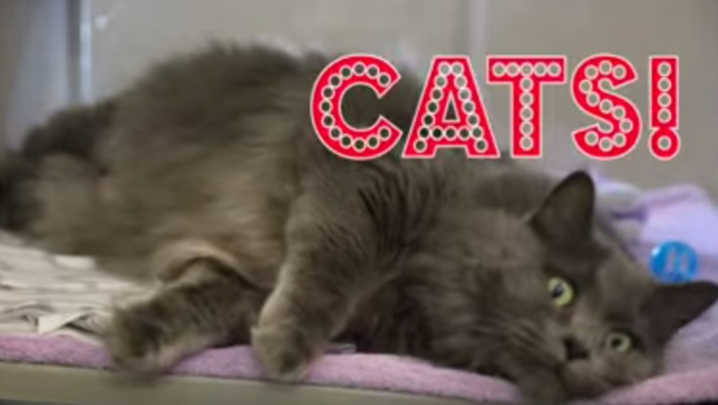 8 million cats are in shelters around the world right now and it's clear something needs to be done to re-home them – that's where a 'used-cat' salesman comes in!
Ad. Article continues below.
These Canadians have god a strategy to help the poor kitties: treat them like preloved cars.
Only around 4 million cats ever leave the shelters, so something needs to be done to remind people to adopt a furry friend.
So the kind people from the Calgary Humane Society got creative and a little weird!
They really pulled out all the stops to help future cat owners realise that pre-owned cats are just as good as the new type, if not better.
Check out the hilarious and very clever ad below and tell us, have you adopted a cat before? What's its name?