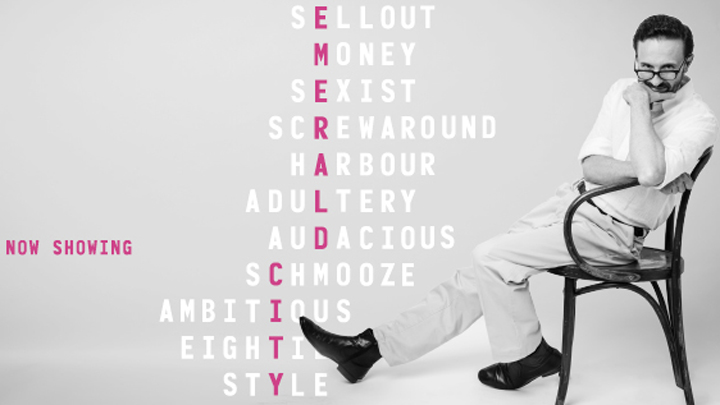 Griffin Theatre Company's new production of David Williamson's Emerald City at Riverside Theatres
Western Sydney audiences will have the opportunity to see Griffin Theatre Company's highly anticipated new production of David Williamson's Emerald City at Riverside Theatres from 10th to 13th December 2014.
Directed by Griffin Theatre Company's Lee Lewis and with a set designed by legendary Australian artist Ken Done, the new production features a stellar cast including Helpman-Award winner Ben Winspear (Rake), Jennifer Hagan (Tartuffe), Lucy Bell (Murder Call), Mitchell Butel (Avenue Q), Kelly Paterniti (Home and Away) and Gareth Yuen (Happy Ending).
Part love letter, part hate mail to the glittering jewel of Oz, Emerald City is one of the best loved works by Australian theatre's most beloved craftsman and commentator, David Williamson.
A fast-moving, wisecracking commentary, the play follows the story of Colin, a fading screenwriter, who is not long in Sydney – the 'Emerald City' – before he is seduced by its obsession with success. Teaming up with well-connected hack writer Mike, Colin finds himself in a tug of war between artistic ambition and big bucks. Fame and fortune – not to mention Mike's criminally hot girlfriend – are up for grabs.
Three decades after it was written, Emerald City still captures the ballsy spirit of the '80s and retains its skewering sharpness – a panoramic view of the city that's always prized beauty over brains.
Ad. Article continues below.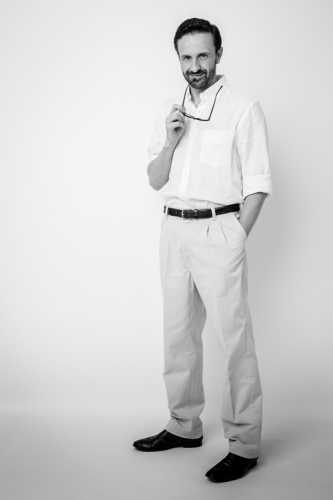 Dates: 10 to 13 December 2014
Time: 7:30pm daily; Thursday 11 December at 1:00pm; Saturday 13th December at 2:15pm
Tickets: $40–$57
Bookings: (02) 8839 3399 or www.riversideparramatta.com.au
Ad. Article continues below.
Venue: Riverside Theatres – Corner of Church and Market Streets, Parramatta
We have two double passes to give away! To win, tell us in 25 words or less what your favourite character from The Wizard of Oz is and why….