Get your tissues: Beautiful moment as elephant is released into the wild for the first time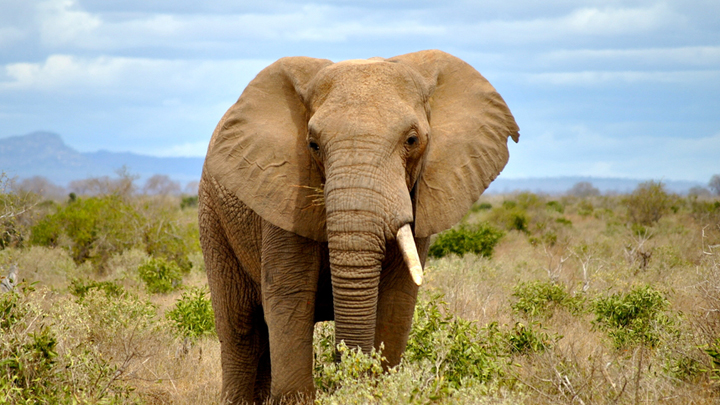 Solomon was Shirley the elephant's zookeeper for over two decades after Shirley spent most of her life in the circus.
In a Louisiana zoo, she lived for over 20 years, longing for the companionship of other elephants.
Luckily, she had Solomon her keeper – they shared a beautiful bond as Solomon kept her from loneliness in her captivity, and spent time comforting Shirley and showering her with affection. All he wanted for her was freedom and other elephants.
In 2003, the zoo finally agreed to send Shirley to The Elephant Sanctuary, which provides hundreds of acres where elephants wander free or relax inside heated barns.
In the video below, Solomon travels with Shirley to help her settle into her new home, but you'll need to keep your tissues close!
Ad. Article continues below.
It's a bittersweet goodbye, but Solomon knows his girl will be happy.
And just when you think this video couldn't be any more beautiful, Shirley is unexpectedly reunited with an elephant from her past — and her reaction is priceless.
Special thanks to The Elephant Sanctuary for this touching story.