George Clooney set to marry in coming weeks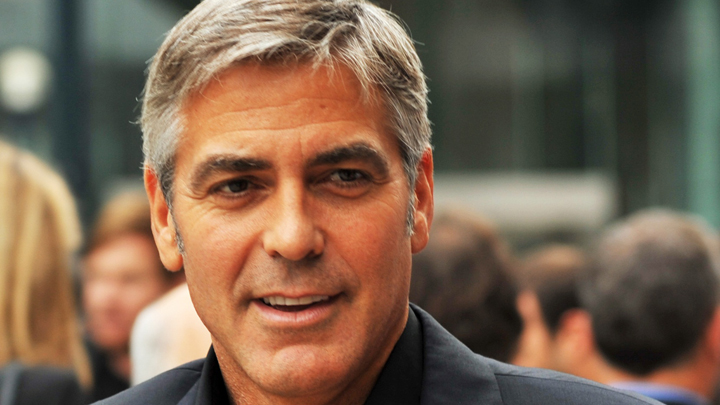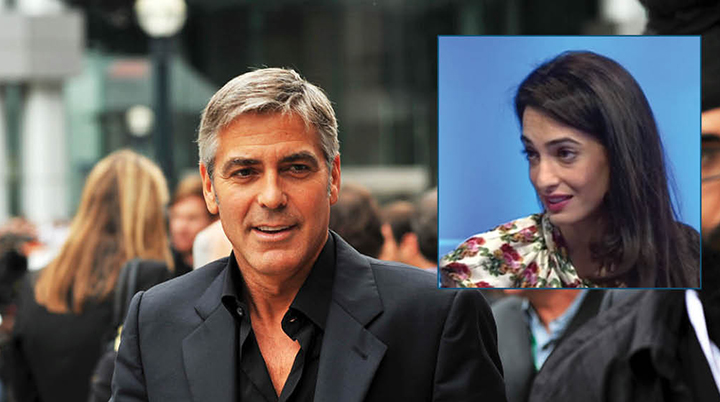 Ad. Article continues below.
That's right, the perennial bachelor George Clooney will allegedly tie the knot with his beautiful partner Amal Alamuddin on September 27 in Venice, Italy.
George has been married briefly before in 1989 for only 4 years and has had a string of romances since without remarrying again, so this one with his British lawyer fiance is particularly special.
And it's not just the rumour mill going into overdrive (i.e. Brad Pitt and Angelina Jolie who were reported to be married several times before they did in secret a few weeks ago), Clooney himself has confirmed the wedding will go ahead shortly, even obtaining marriage licences in August.
It's reported by The New York Post that the lovely couple will marry at the Belmond Hotel Cipriani in Venice in what will no doubt be one of the weddings of the year. Cipriani is a favourite wedding location for celebrities and is made up on two stunning 15th century palaces.
He accepted a humanitarian award recently and he sweetly said, "I met my lovely bride-to-be here in Italy, whom I will be marrying, in a couple of weeks, in Venice, of all places". "I would just like to say to my bride-to-be, Amal, that I love you very much, and I can't wait to be your husband"
Congratulations George! What delightful news to wake up to.
Do you love George Clooney? What do you think of his upcoming nuptials? And what's your favourite Clooney movie? Tell us below!