Gene Wilder still has that Willy Wonka twinkle in his eye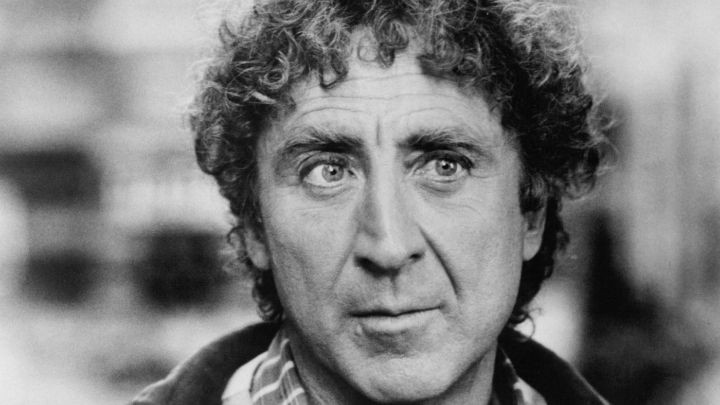 Gene Wilder might be looking older and frailer – but he hasn't lost that twinkle in his eye that we all love so much. He also appears to be still very much in love with his partner, something we can all aspire to in our later years. 
Gene and his wife Karen Boyer, whom he has been married to since 1991, were photographed as they walked down a street in New York en route to the men's final match at the US Open tennis tournament.
Now 82, Gene looked frail and his face thinner than it used to be, but he flashed his big signature smile for the photographers as he walked hand in hand with Karen.
Gene Wilder, 82, spotted out with his wife Karen in NYC http://t.co/TXIkqwgOSl pic.twitter.com/0BUcpnsB2M

— Daily Mail Celebrity (@DailyMailCeleb) September 23, 2015
The couple was also turned out beautifully. The Willy Wonka & The Chocolate Factory star was wearing a green polo shirt, grey blazer, navy trousers and beige shoes while Karen was wearing a floral dress and black low-heel shoes.
Ad. Article continues below.
However, Gene's frail look has since caused speculation about his health and Karen later commented online that Gene was just fine, and  still in remission from non-Hodgkins lymphoma, which he was diagnosed with in 1999.  The actor is no stranger to cancer, having lost both his mother and first wife to it. Gene Wilder has been retired since 2003.
Willy Wonka star's rare public appearance http://t.co/HuM9EiQdGH — news.com.au (@newscomauHQ) September 24, 2015
What are your favourite memories of Gene Wilder?