Forget Princess Mary – here comes GI Mary!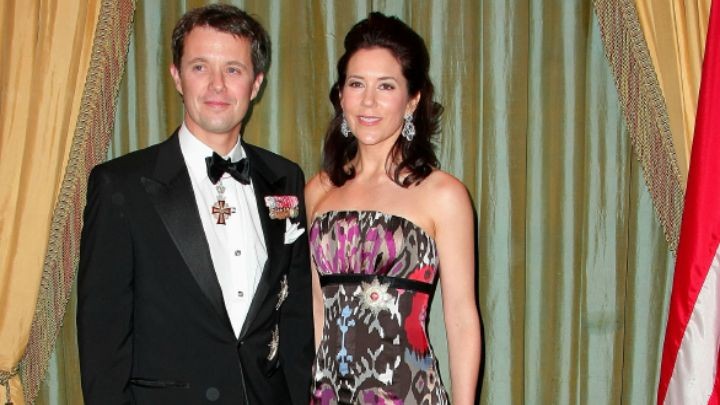 Denmark's Crown Princess Mary has shown yet again why we love her so much – and just how good she can look in anything she wears.
The Australian-born princess put aside all her elegant dresses, high heels and carefully blow-dried hair to participate in a military exercise, donning head-to-toe camouflage to take part in the Danish Home Guard's field exercise.
Camouflage fit for a Crown Princess! Mary throws herself into military field exercises http://t.co/fNTAvQNILu pic.twitter.com/qZJaIdSyzB

— Daily Mail Femail (@Femail) September 22, 2015
The UK's Daily Mail newspaper reports Mary looked totally at home in her military role, taking part in guarding and shooting exercises and listening intently to instructions.
The ease with which Mary carried off her camouflage is par for the course for the elegant princess, who has the rare knack of looking totally at home in whatever she wears.
Ad. Article continues below.
She also changes her hair style with easy, wearing her glossy locks, curly, straight, up or down and with a hat tiara or hair clip for decoration.
Crown Princess Mary has been appointed first lieutenant in the Danish Home Guard. pic.twitter.com/wPmmvMGl4Q

— Scandinavian Royals. (@crownprincely) September 19, 2015
Royal watchers say she experiments less with make-up, but her look is always immaculate, whether she's out with her family and wearing the bare minimum or made up to the nines to attend a gala event.
Just yet another few reasons the princess can not put a foot wrong in the popularity stakes and other royals like Kate Middleton are modelling themselves on her.
Does it come as a surprise that Mary looks fabulous in camouflage? Why do you love the princess?