A charming story of adventure and romance in the Aussie outback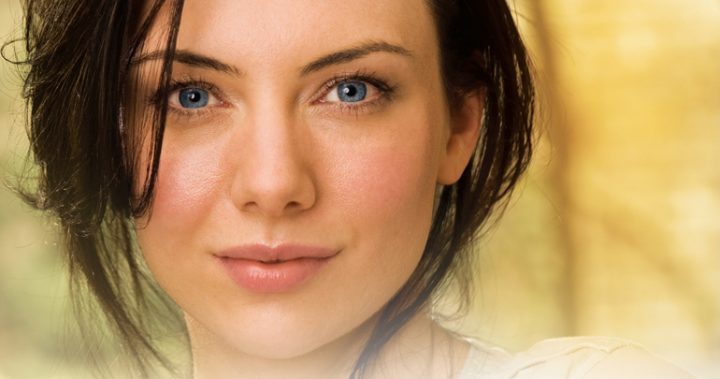 Lake Hill is another of Margareta Osborn's Australian adventure stories about love, loss, good old pub scenes and the laid-back Aussie way of life!
Julia Gunn, widowed 18 months before the story commences, is determined to at last do what she wants to do with her life after being controlled from a very early age by a very stern father and consequently a staid, older and equally obstinate husband.
Julia now feels her dream of opening Tea Rooms can be part of her new life. Her big dream!
But her mission to relocate to Lakes Entrance in Victoria has hit a stumbling block with a massive rock fall closing the road to her longed-for destination and hometown.
She is, unhappily, forced to bed down at the only place in Lake Grace: the local pub! Complete with Australian characters that I'm sure we've all met and the only man she didn't want to meet again.
Ad. Article continues below.
Rick was the love of her life in her teens. After a short but very memorable romance with the rodeo rider, she and Nick didn't think their paths would cross again. Of course, the ex-rodeo rider is now the boss of said pub; a sculptor and grazier.
He didn't recognise the once beautiful, free-spirited Julia, who loved the midnight dips, Green's Stone ginger wine and of course, the passionate moments on the tartan rug on the banks of the river. This bedraggled, tired and unkempt woman can't possibly be the gorgeous and loving teen he had spent such a special time with and had never forgotten!
Out for a walk next day, Julia meets an old identity and they come across a charming building that used to house a cafe for a short time. Julia suddenly realises this is her dream Tea Rooms and purchases it. She is so excited about her find, but Nick is adamant that she is only a journalist in town to "dig up dirt".
Her Tea Rooms become more and more popular with residence of the village. All her dreams seem to be coming true.
But then… her long-buried secret comes a-knocking!
Ad. Article continues below.
Adventure, tragedy, love and all facets of Australiana appear in this enjoyable book for anyone who loves their Aussie fiction. Sit in front of that roaring fire and enjoy!
Lake Hill by Margareta Osborn is available now from Dymocks. Click here to learn more.