Florence Henderson reveals something shocking (and sexy!) about herself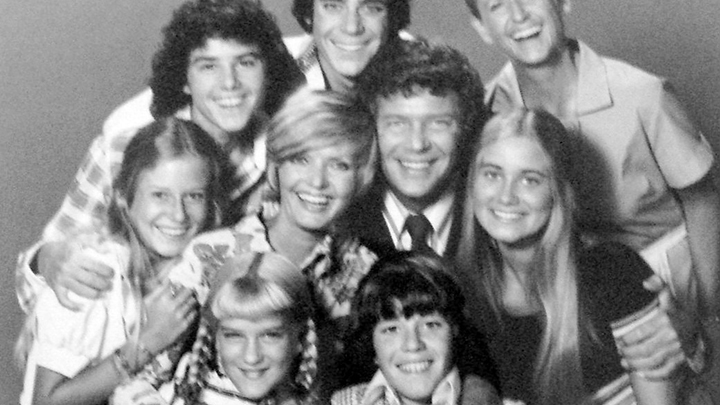 Florence Henderson, better known as the Mother we dearly loved as Carol Brady from The Brady Bunch has shared something very honest about her sex life.
While talking to Closer magazine in this month's edition, she revealed that even though she is just a few days short of 81, her sex life is better than ever… But there's a secret to it!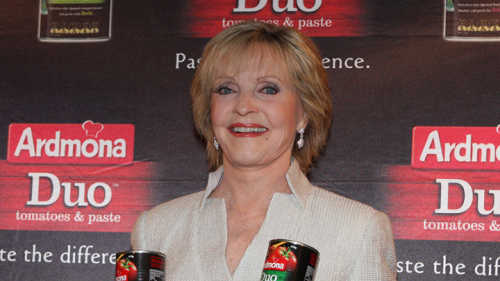 Ad. Article continues below.
She explained that she keeps her sex life happily active by doing one thing… She has a "friends with benefits"! She explained, "I actually have a friend with benefits. I really enjoy his company, but I am sure he sees other people, as I do."
It's a bit of a change from the well-to-do mother from our favourite TV family! Florence also told Closer that there is no age to stop enjoying sex – it gets better with the age! Although she does enjoy younger men saying, "I like to date younger men because they need to keep up with me!"
We love this honest and very real version of Florence! Perhaps she's on to something too… Intimacy is known to have a whole series of health benefits from mental health improvement to cardiovascular improvement and it gives you a happiness boost too so why not try Florence's way?
Tell us, do you think more and more women (and men!) should do what Florence does? Do you think if more of us are honest then we'll be able to break the stigma around sex and ageing? Share your thoughts in the comments below…