Five leave; when they return, whistleblower Alice is missing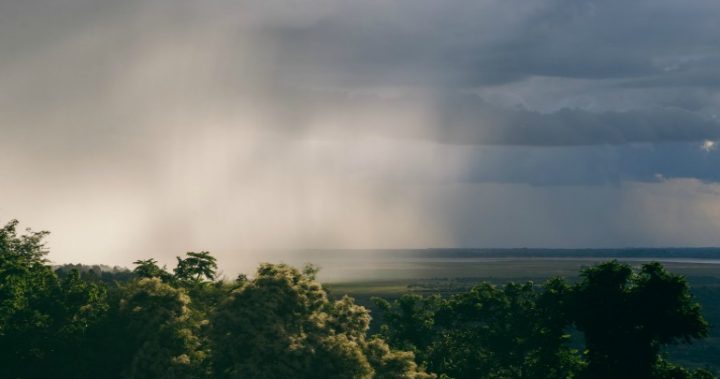 Last year I read The Dry, Jane Harper's mesmerising first novel set in a drought-ridden town full of tension and fear. I loved it and so I looked forward to her second book Force of Nature. Written again in the thriller mystery genre, this book embodies all that is good about modern Australian writing.
Federal Police investigator Aaron Falk who appeared in The Dry again makes an appearance when five women go missing on a team bonding hike in the chilly and isolated Giralong Ranges. Four women eventually make their way back to base, but one is still missing. Search teams must find her before she dies of exposure.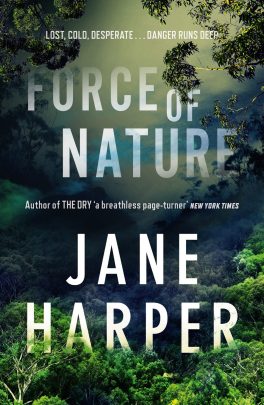 Aaron Falk has his own agenda. The missing woman Alice Russell is the whistleblower in a case he is currently working one. What Jane Harper does so well is describing the inner lives of the women as they lose their compass, both morally and physically. After getting lost, the relationships deteriorate and previously hidden agendas and grievances are aired, sometimes violently.
The novel is written from both the point of view of the individual women themselves and Aaron Falk who himself is facing his own inner struggle of loneliness and isolation as he senses an attraction to his engaged partner Lauren. As the women face the prospect of no rations, no shelter and the piercing cold, the tension mounts. Vital equipment is lost and the only link to the outside world is a mobile phone which is loosing battery power and is out of range.
Ad. Article continues below.
Force of Nature is a chilling read. Five women, who are only connected through the company they work for, must make harsh decisions about the cost of survival. Although civilised colleagues in the workplace, all have secrets they do not want to reveal and all have current challenges happening in their lives and in their personal relationships.
Force of Nature is a wonderful follow up to The Dry. It can be read as a stand alone novel as the characters and setting are completely different. It conveys once again as The Dry did just how harsh and unforgiving the Australian landscape can be when people are facing tense and fearful situations.
This was a great read. I can heartily recommend this book to those who enjoy a good Aussie thriller. I read it in less than a day, not because it was short, but because it was totally absorbing. Force of Nature by Jane Harper. Read it.
Force of Nature, by Jane Harper, is available in paperback and digital editions.