First look at the NEW Dad's Army... and it looks great!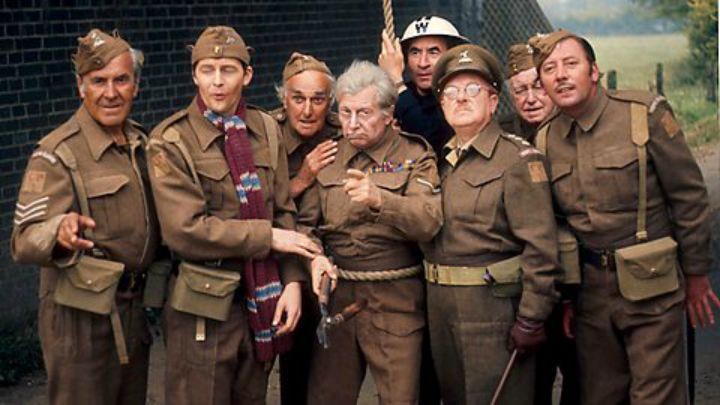 It's considered one of Britain's greatest sitcoms of all time, with nine series running from 1968 to 1977 and regularly attracted audiences of up to 18 million.
We're talking Dad's Army of course, the brilliantly funny and so very British comedy about the Home Guard,  a rag tag group of local volunteers ineligible for military service, either because of age or by being in professions exempt from conscription.
The seemingly inimitable series featured Arthur Lowe, John Le Mesurier, Arnold Ridley and John Laurie.
But next year, we can revisit our love of Dad's Army with a film remake, directed by Oliver Parker and starring Bill Nighy as Sergeant Wilson and Toby Jones as Captain Mainwaring.
The film is set in 1944, after the events depicted in the television series. Catherine Zeta-Jones plays a journalist who is sent to report on the Walmington-on-Sea Home Guard platoon. This is all before MI5 discovers that there is a German spy, hiding in the fictional British town.
Ad. Article continues below.
The Home Guard, which has been suffering from low morale, gets the chance to make a real difference in the war.
Here is a first look at the film's trailer, and we think it looks true to form, with all the bumbling humour and quirky characters we love. But we'll have to wait until 2016 to see how it all pans out for the Home Guard…
Are you excited about this film? What do you think of the cast?