First look at Mick Jagger's new TV series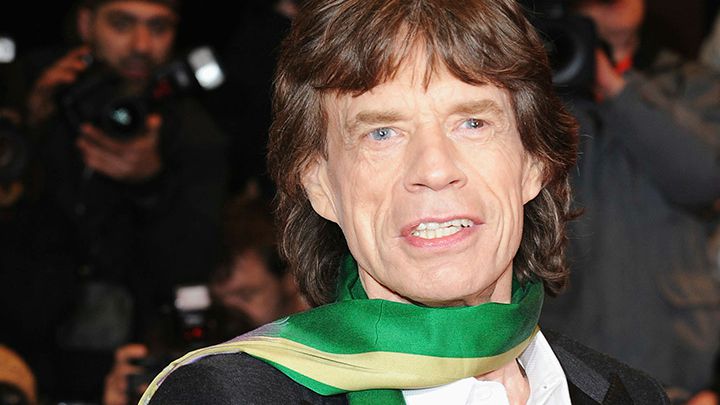 HBO has released this teaser of Vinyl a new ten-episode series coming soon to a TV near you. The show is set in New York in the 1970s and tells the story of a record executive desperate to reinvent his label and find the "next big sound".
the series is produced by Martin Scorsese, Terrence Winter and Mick Jagger, who no doubt had a lot of colour to add to the pretty dark show.
But let one thing be clear, the show is not about the Rolling Stones.
HBO president Michael Lombardo said, "(Rolling) Stones music will be in the series but not with any more frequency than any other music of the period."
The series actually focuses on an early punk rock band called the Nasty Bits, with the lead singer played my Mick's son James Jagger (this is explains the lips, which you'll see in the teaser below).
Ad. Article continues below.
"Mick's son is one of our series' regulars. James is playing a young musician who looks not unlike his father. But the band has nothing to do with the Rolling Stones. Very different period. Very different trajectory," said Lombardo.
Vinyl is full of drugs, sex, loud guitar and lots of cash, but it's not exactly for the light-hearted. The main character is brutal, the drugs and sex are graphic and the music, well… some of it is pretty awful.
But we'll be checking out the first episode when it airs next year because it's Scorsese and Mick Jagger – how can we resist?
Sir Mick has previously co-produced two films, Enigma, about WWII codebreakers and Get on Up, the 2014 biographical drama about the life of singer James Brown
Have a look at the trailer for Vinyl and tell us what you think.
Would you watch this series? And can you believe how much James Jagger looks like his dad?