First look at "Mary: The Making of a Princess"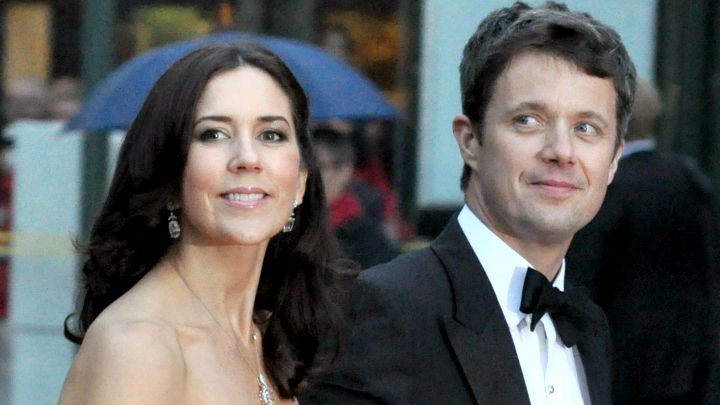 The hotly anticipated TV movie about how Tasmanian-born Mary Donaldson became Crown Princess Mary of Denmark has been kept tightly under wraps. Today, however, the first look at the actors in character was released – and royal watchers are not happy.
Twitter user @RoyaltySpeaking shared this image of Australian actor Emma Hamilton and New Zealander Ryan O'Kane in the movie, clearly unimpressed with the results.
A promo photo from the Australian tv movie "Mary: The Making of a Princess" was released today pic.twitter.com/0zlIHq4YJs

— Royaltyspeaking (@Royal_talk) September 21, 2015
The royal watcher was quick to pick over the details : "The tiara in the promo photo is very sad looking and that order just isn't right."
Ad. Article continues below.
"Also the hair looks like something out of a Kate Middleton look book, its got nothing on that majestic formal hair that Mary rocks."
Fellow royals lovers hopped on to add their two cents:
@Royal_talk Doesn't look right, plus Frederick just looks a little fat in that picture.

— Gert's Royals (@Gertsroyals) September 21, 2015
@Royal_talk Don't like the look of them. CP Mary is prettier/sophistocated & CP Frederik is not that puffed up. Fred has twinklie eyes too.

— Loretta (@lettienets) September 21, 2015
Ad. Article continues below.
@Royal_talk For a moment, I thought the actor playing Frederik had his hand in his jacket like Napoleon. Still looks nothing like him.

— Elizabeth K Mahon (@scandalwomen) September 21, 2015
Last month, the Langham Sydney released a sneaky shot of the wedding scene, which was filmed in the hotel. It was soon taken down, presumably by Channel 10 who are determined to control the release of footage from the show, which will air in December.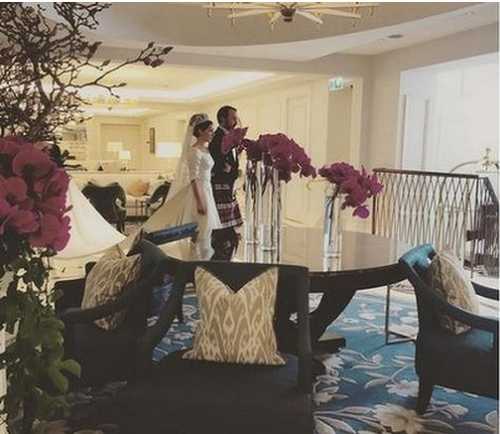 Ad. Article continues below.
Princess Mary and Prince Frederick met in a bar in Sydney 15 years ago, the beginning of what became one of the most captivating true fairytale stories of our time.
Share your thoughts on the first official promo picture from the TV show Mary: The Making of a Princess. Do you think the actors look right? Will you be watching?