Find a toilet quickly and easily with this new app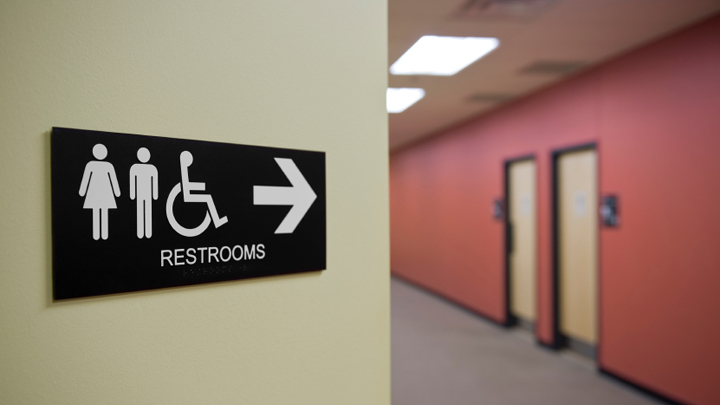 If you've ever been looking for a public toilet but can't find one whether it's at the local shopping centre, or in Times Square, then this nifty new app will help you.
It's called Flush Toilet Finder and it was specifically created to tell users where the closest toilet is, using a database of over 100,000 worldwide. All you need to have is a smart phone, either Android or Apple, to use the app.
The man who created the app, Jake Ruston, told the Daily Mail that the app will be useful for those with medical conditions such as Irritable Bowel Syndrome and Crohn's, plus those with a disability or children.
So how do you use it? In the app, you can search by location and select a bathroom. You will then be directed to it and told whether it is vacant or has disabled access.
You can also find out if the toilet you want to use has a fee (overseas) or needs a key.
Ad. Article continues below.
Creator Jake knows how difficult it can be to locate toilets, especially whilst overseas and there are language barriers and unfamiliarity with the area.
The app is now available for free from iOS and Android app stores.
See how it works in this video below:
Would you use this app? How would it help you personally? Tell us below.