Finally, the chance to live among the royals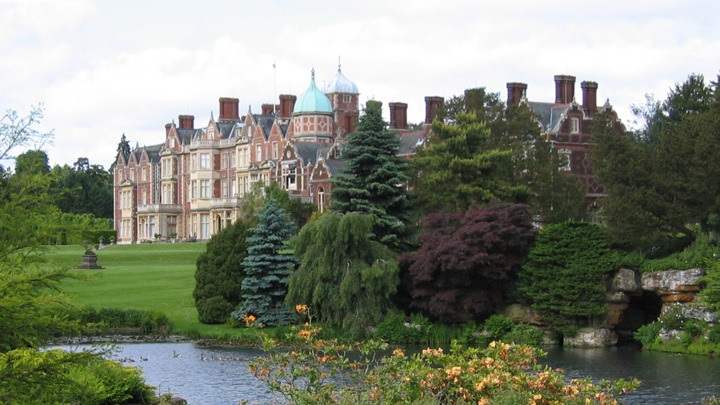 It's sounds too good to be true but in fact it isn't: you can live among the royals and get a taste of regal life at the Queen's Sandringham country estate.
A stunning retreat, thousands of visitors flock every year to see how the Queen and her family life and enjoy life in the country.
But few know there are also two holiday cottages available on the grounds for commoner's to stay in: Garden House and The Granary.
The Garden House sleeps 8 and was once the head gardner's house and comes with three twin rooms and one double room, as well as two bathrooms, a drawing and sitting room, plus all the usual amenities.
The cottages overlook the square garden, i.e. you'll be able to do some royal people watching!
Ad. Article continues below.
And it's relatively affordable for its luxuriousness: prices start from £625 (about $975) per week.
The Garden House also has a beautiful vintage Aga over and central heating to keep you warm.
The Granary is also available for weekly rentals and has wood fires, underfloor heating and is just divine. Prices for the cottage are about $935 per week.
Prince William and Princess Kate regularly visit Sandringham and were there recently for Princess Charlotte's christening at St Mary Magdalene's Church, which is also on the estate.
So we want to know, would you stay at the cottages on Sandringham Estate? Which royal would you most like to see? Why?