Finally... James Bond is dating a woman over 50...
"For the first time in history, James Bond is going to have a story with a mature woman."
Yes folks, the word is out, James Bond will finally be bedding a woman older then him, a 50 something in fact!  In the latest movie Spectre which releases in November, Bond's love interest will be Monica Bellucci, now 50 years old, and apparently the oldest "Bond Girl" to ever co-star in a bond movie in such a role.  She appears opposite the very sexy modern day bond, Daniel Craig, now 46 years old.  But at 50, there is no doubting her dazzle.  Could the Bond makers be clued into the surging baby boomer woman being their ideal target viewer enough to have actively thought through the selection of a slightly older beauty?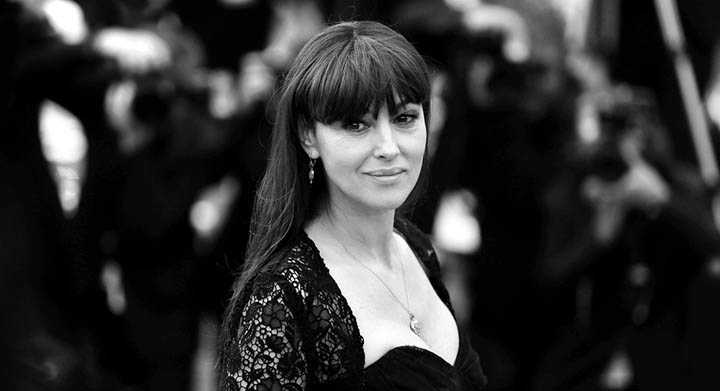 Ad. Article continues below.
Belucci admits that she was surprised to be awarded the role, saying she was shocked when Sam Mendes, the film's director called her to offer her the role in the highly coveted film.
"My first thought was, 'How can I be a Bond girl at 50?'" she recalled. "I just blurted out, 'I'm not a girl, I'm a woman, I'm a mature woman. Do I have to replace Judi Dench?'"
"I told Sam he would be a hero among women for casting me in Spectre."

Bond's oldest love affair was previously with a 39 year old Honor Blackman, way back in the days of Pussy Galore.
Monica Belucci spoke about her upcoming role and how excited she is when on the red carpet recently.
Ad. Article continues below.
"There is this thing in America where actresses reach 40 and go mad. The film industry wants all these young people," Bellucci says, adding that she's confident in her new role. "True sexiness is in the mind, the imagination — not in the age of the body."