Fifty Shades of Grey has an 'unusual' viewing classification...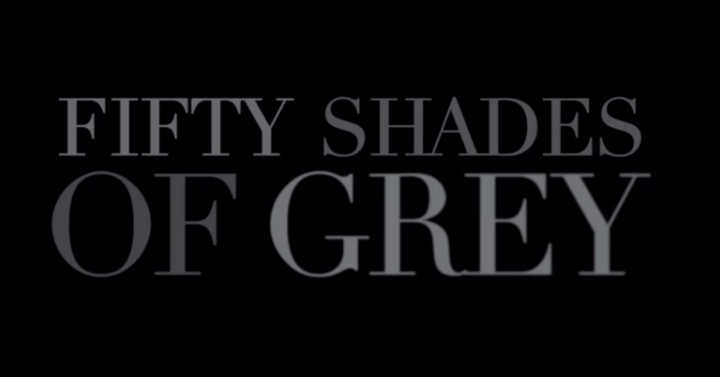 Fifty Shades of Grey, the book we all deny to having read, has been turned into a movie due to be released in Australia on Valentine's Day 2015. It is due for a slightly earlier release in America and the controversial love story about a BDSM relationship has been given the official rating from the MPAA (Motion Picture Association of America).
Ad. Article continues below.
It has been given an R rating – meaning no one under the age of 18 can see the film in cinemas, but the explanation is a bit unusual…
"Strong sexual content including dialogue, unusual behaviour and graphic nudity, and for language."
It is interesting, "unusual behaviour" hasn't ever been a concern in film but hey, we guess that Fifty Shades of Grey can make anything happen! We wonder what rating it will have here in Australia…
So take a look at the film trailer below and tell us, will you be seeing this film?