Facebook wants to know you're safe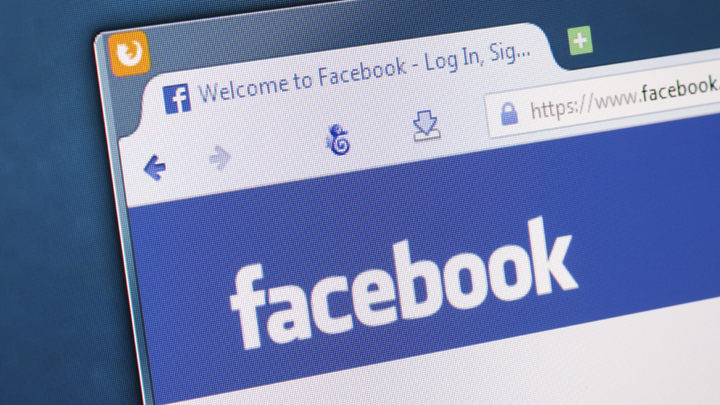 Mark Zuckerberg, CEO of Facebook, has just announced a new Facebook feature…a safety check.
Ad. Article continues below.
No, it isn't to make sure you're safe from viruses and trolls on Facebook, the new feature allows your friends and family to know you're safe in the event of a natural disaster.
This innovative idea was born from an idea the FB team had in Tokyo after the earthquake and tsunami hit, leaving thousands wondering if their loved ones were okay, native or tourists.
Safety Check could be useful to those of us who travel overseas and don't keep in constant contact or our families don't know our international phone number. According to Mark Zuckerberg's Facebook post from late last night, "Connecting with people is always valuable, but these are the moments when it matters most. Safety Check is our way of helping our community during natural disasters and gives you an easy and simple way to say you're safe and check on all your friends and family in one place". 
How does it work? When you activate the Safety Check tool, Facebook will take your location and if you are near to where disaster strikes, it will ask you if you are safe. When you select the 'I'm safe' response, a status will be created that shares your wellbeing with your family – it's a pretty smart idea, huh? Friends can also say that you're safe on your behalf.
In a world where we often need to be hypervigilant, especially abroad, this could ease a lot of minds.
What do you think about the new Facebook feature? Will you take advantage of it if you are overseas? How do you contact your family when you are travelling?