Exciting Downton Abbey news!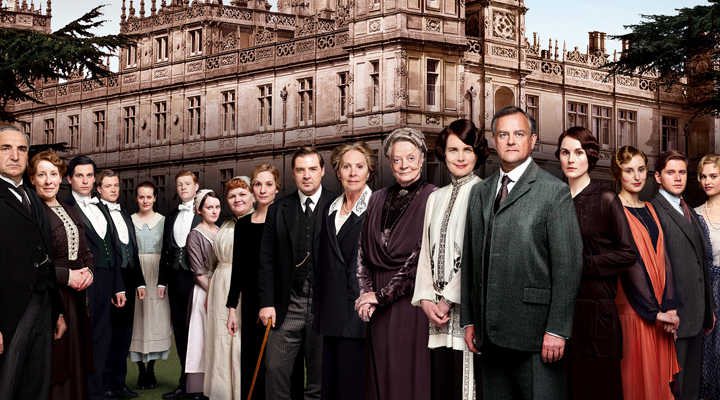 According to the Telegraph, every Downton Abbey fans dreams are about to come true. You can now spend the night on the Highclere Castle property! The owners have opened two guest houses on the property.
Ad. Article continues below.
The two guest houses are believed to be called London Lodge. Both properties sleep two and are cosy, with wood-burning stoves in the sitting rooms, little kitchens, a bedroom and dressing room. The owners have opted for a modern, Cotswolds-cottage feel as opposed to trying to recreate anything you might see in Julian Fellowes's series. They will be available on a self-catering basis.
The property is any fans dream getaway. The guest houses are cute cottages with a rustic feel. But, if you want to visit the castle, you'll have to book now. They are fully booked right through until mid next year!
So tell us, if it was reasonably priced, would you do it? Would you enjoy a stay on the grounds of Highclere Castle?