Everyone's loving this ad that shows the plight of the grandma-in-waiting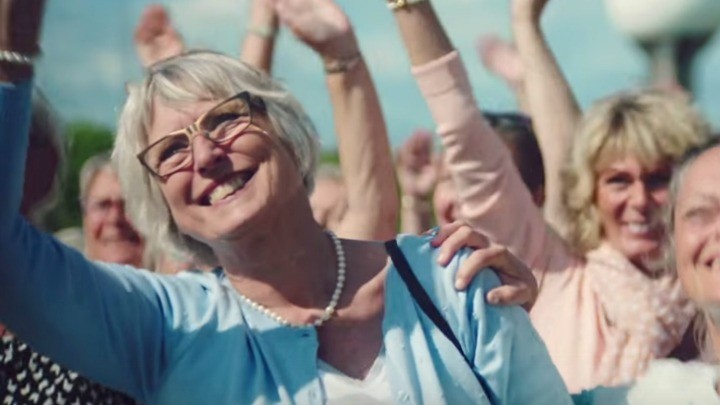 This cheeky ad from Denmark had us in stitches – and it seems to have struck a chord, having been viewed almost seven million times already. It shows an unusual way those of us still waiting for grandchildren can hurry things along.
Ad. Article continues below.
In the ad, a forlorn-looking woman gazes at pictures of her son who, despite all her best efforts, has yet to produce the offspring she so desires.
By the end of the short video, dozens of grandmothers-to-be are gleefully waving their children off, knowing they are nine months away from a bundle of joy to call their own.
The solution? Well, you'll have to watch the ad to find out….
Did this make you laugh today? Have you ever dropped a hint or used other methods to hurry things along on the grandchild front?