Every over 60 will be able to relate to this hilarious video!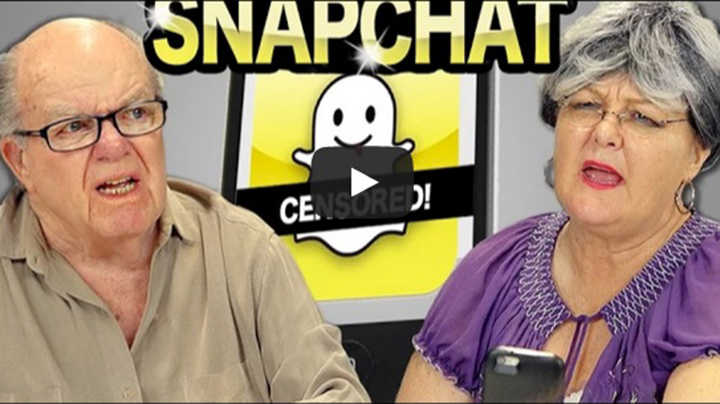 Snapchat is a smart phone app that is all the rage with the grandkids. It's a phenomenon that is based on sending photos to other people, only to have them disappear after 10 seconds! It's a slightly odd concept but it's taken off in an incredible way.
Ad. Article continues below.
Although anyone reading this is already a technology user and probably lover, we can all relate to what it feels like when we try to grapple with something new. These awesome over 60s (they are wrongly called 'elders' in the video but we all know that is rubbish!) gave snapchat a try and the Starts at 60 team couldn't stop smiling while we watched it – it's well worth a laugh because we've all been there at some point!
So check out the video below and tell us, what piece of technology have you found most difficult to use? Laugh along with us in the comments below…