Every grandmother needs to hear this shocking Scottish children's song!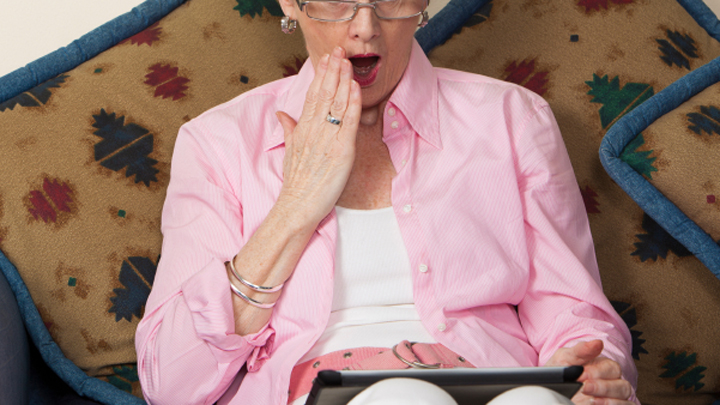 Grandkids love their grandmas, there's no doubt about that. However we can't help but be a little shocked at what this Scottish children's singing group has been preaching since the early 2000s.
The Singing Kettle are akin to our Wiggles or our Hi-5. They're fun, colourful, energetic and have become an important part of teaching young Scottish children music, sound and dance. However, one of their songs has lyrics that made us laugh our heads off – and then wonder why Scottish children need to be told this!
They have a song called, 'You Cannae Shove Yer Granny' and in the actual song lyrics they say:
"You cannae shove yer granny off a bus"
Yes, you read that correctly! And if you watch the video below, at about 2:30 minutes into the piece you'll see the hilarious hand actions that go with it!
Ad. Article continues below.
So have a laugh today and tell us, what's the craziest thing you've heard grandkids say? It sure would be interesting to watch kids walk around singing this song!