Ever wanted to disappear? Our dream super power is now a reality!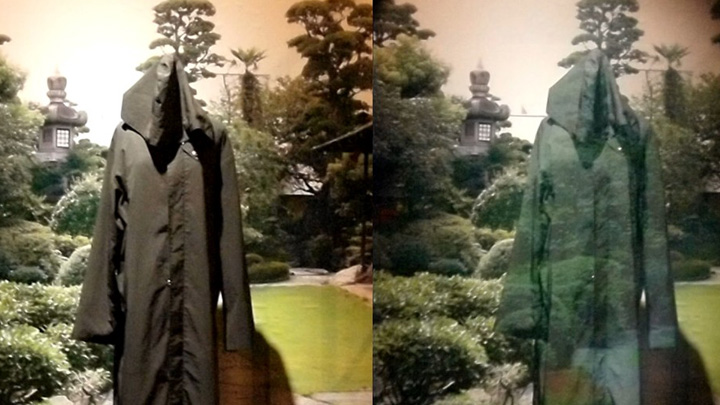 Ever wanted to disappear? Scientists have been working on an invisibility cloak for many years now but now they have had a breakthrough of Harry Potter proportions.
Scientists at the University of Rochester have discovered a way to hide large objects from sight using inexpensive and readily available lenses.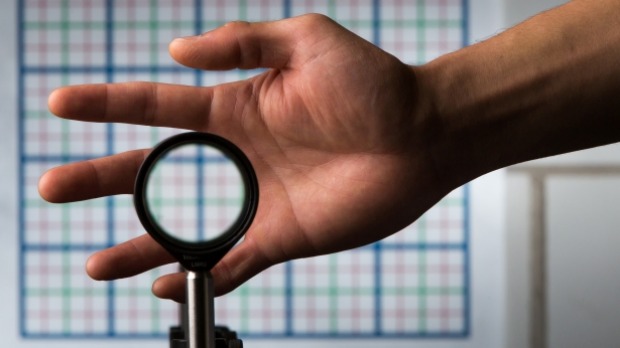 Cloaked or invisible objects are just that: objects covered with cloaking devices or panels to hide them from view so the background is undisturbed.
Ad. Article continues below.
A graduate student, Joseph Choi, who worked on the development said, "From what we know this is the first cloaking device that provides three-dimensional, continuously multidirectional cloaking".
The new device was made for just over $1000 (cheap in the science world) and testing worked amazingly when tried on a hand, face and ruler….all were made invisible.
This sounds like a science fiction dream – just imagine what we could do with this technology……
Tell us below: what would you use an invisibility cloak for? Would you use it to spy or hear secrets? Or would you just like it for peace and quiet?