English comedian does spot on impersonation of Judi Dench and Maggie Smith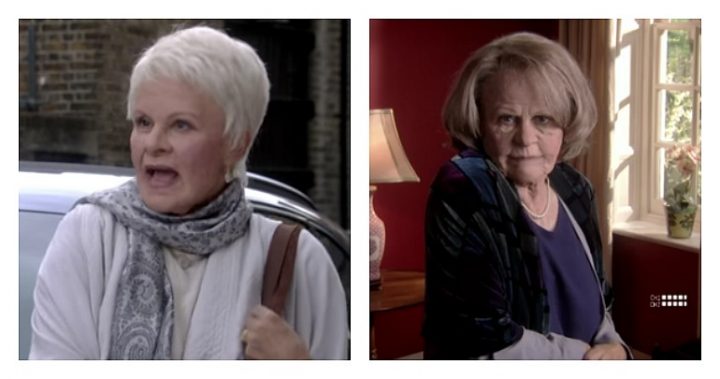 British comedian Tracy Ullman has left people in stitches after debuting her amazing impersonations of some of Britain's most famous faces.
Tracy, who is British herself, is known in the UK for her wicked sense of humour and has been quite famous there for many years. While she might be new to the rest of us, it seems like she'll be a household name pretty soon thanks to these amazing characters alone.
In the trailer for her new show 'The Tracy Ullman Show', Tracy is seem dressed up as Dame Judi Dench and keying a car parked in the street.
As the car owner walks up to confront her she says in a voice that sounds just like Judi, "Oh no of cause not, I'm a national treasure" before proceeding to pop his tires with a stanley knife.
Next she appears as Camilla Parker Bowles, saying "bollocks" and "bloody hell" as she puff on a cigarette.
Ad. Article continues below.
She also appears as Dame Maggie Smith – who let's her real opinion about Star Trek fans be known (it's not nice!) – and has German Chancellor Angela Merkel.
After seeing what Tracy really looks like, it's hard to believe it really is her dressed up as all these women!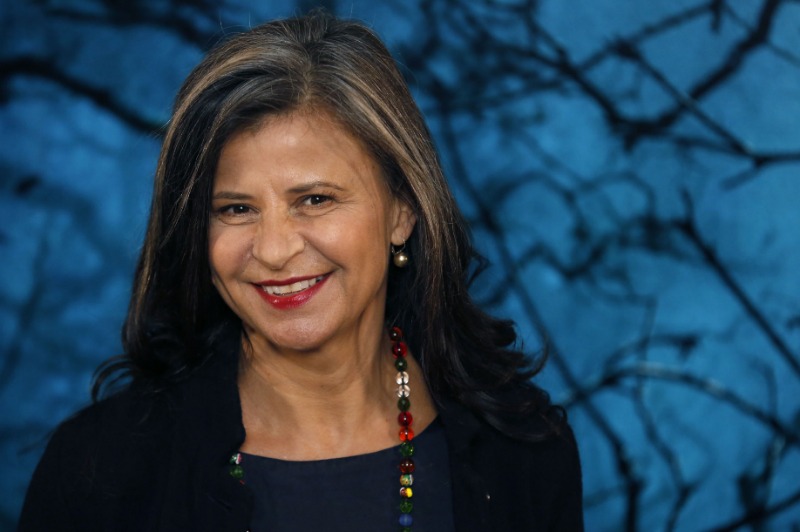 Take a look at the trailer and tell us if it gives you a laugh! Would you watch the show?
Did it give you a laugh? Who was your favourite character?