Elvis' ex-wife Priscilla Presley's new face causes social media meltdown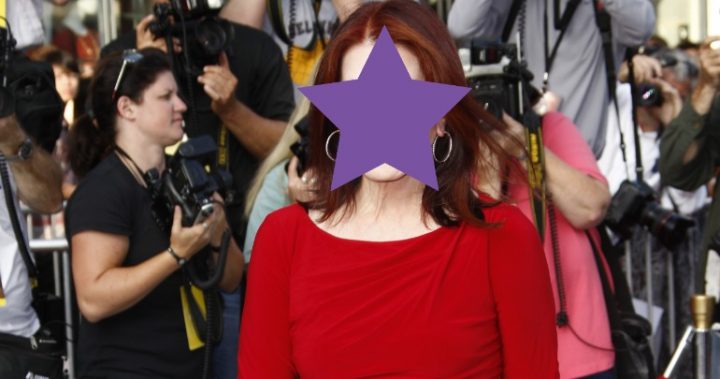 If in the past Priscilla Presley had been the victim of botched treatment from an unqualified plastic surgeon, this was not the case when she made an appearance on a British TV show called 'Lorraine'. The 71-year-old shocked viewers with her incredibly youthful appearance, showcasing a smooth, wrinkle-free complexion. The former wife of Elvis came on the show to chat with host Lorraine Kelly about her late ex-husband but it was her looks which really got people going on social media, with countless viewers taking to Twitter to comment, reports Daily Mail.
One user posted on social media: "Flicking thru channels on TV and thought I saw a Lizard being interviewed on Lorraine. Turns out it was Priscilla Presley after surgery!"
Another said: "Must be a point where you say 'yep enough plastic surgery now' else you just look like Frankenstein's monster @ITVLorraine #PriscillaPresley".
Another harsh comment read: "I'm really sorry, I'm sure she's a lovely woman, but I have nightmares after looking at @Cilla_Presley for too long #justsaying #Lorraine".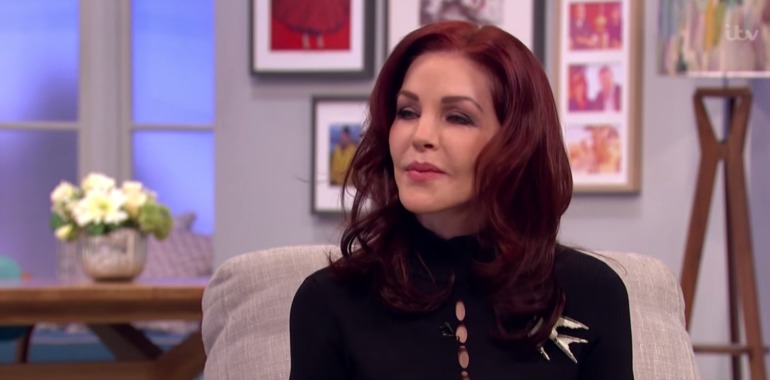 But other fans have come forward to support Priscilla saying that it is her personal choice to do whatever she prefers with her face. One social media user said, "When can women finally have the right to do whatever they want? It's none of other people's business to judge how she looks!"
This is the video that had sparked the debate…

SHOPPING
Get Priscilla's makeup look!
Click on the products to find out more…

Ad. Article continues below.
Do you think it was fair for them to say that to her?