Ellen reveals the moment that made her hit rock bottom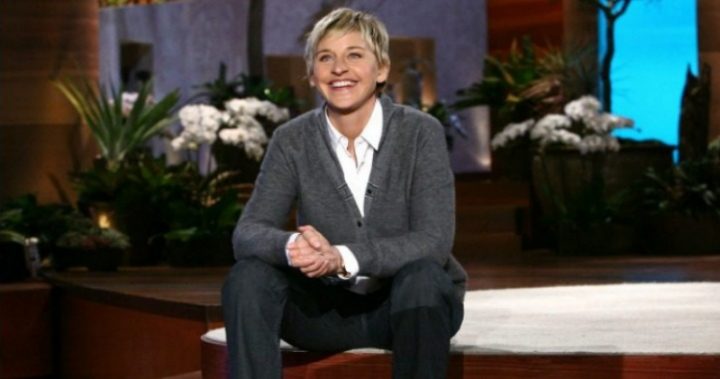 Every time you tune into 'Ellen', all you see is Ellen DeGeneres' funny exterior – dancing, giggling with the audience and sharing hilarious videos. However, a new interview with Out magazine has revealed that DeGeneres hit "rock bottom" after coming out about her sexuality in 1997. "I was the punch line of lots of jokes. I laughed at some, but I realised there's somebody on the other side of them. It's cruel," DeGeneres told Out.
"I've never liked mean comedy, but that became even more important to me after I was the brunt of it," said the comedian.
DeGeneres came out as a lesbian on The Oprah Winfrey Show in 1997 and then shortly after that, she appeared on the cover of Time magazine.
The following year, her hit television show Ellen was cancelled and she was having trouble in her personal life.
"I wasn't sure if I was going to work again, and although I was out, I was still trying to alter myself — not dressing the way I wanted to dress or wearing my hair the way I wanted to," said DeGeneres.
But slowly, things started to happen for DeGeneres. The first major win was when she landed a gig as a talk-show host on the now-incredibly successful The Ellen DeGeneres Show. But what is success without love? In 2004, DeGeneres met her now-wife Portia de Rossi and the pair married in 2008.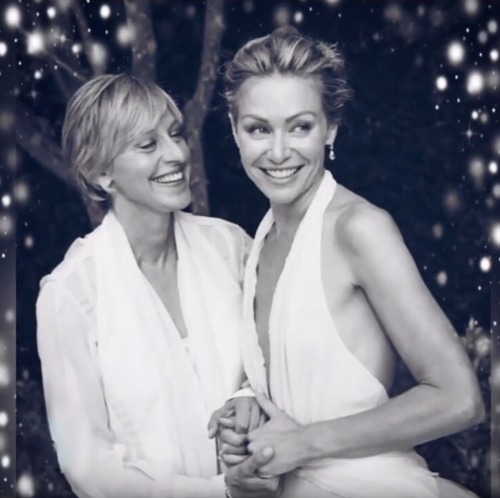 "Time is a strange thing. I was at rock bottom and out of money, with no work in sight, but one step at a time, it gets better," she shared. "It gets much better than better."
Are you a fan of Ellen? Which part of the show is your favourite?