"Elders" React to Google Glass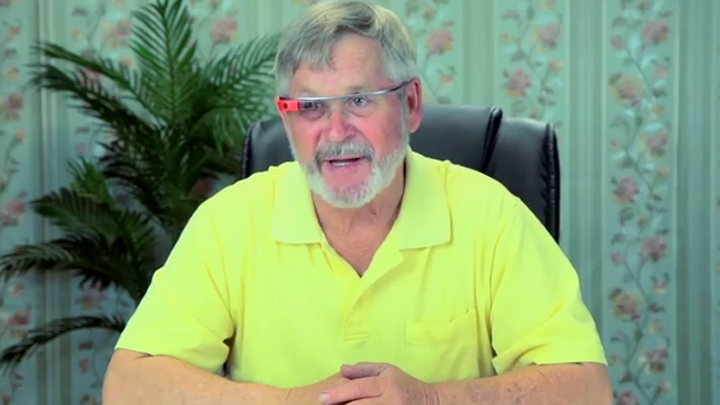 A YouTube series called "Elders React" brings out a new video every few days where over 60s review pop culture videos or products. One that stood out to us was the review of the Google Glass: Google's innovative eye glasses that allow you to interact as you would with a phone but just using your voice.
Ad. Article continues below.
Watch the amazement as these men and women try the Google Glass and try to figure out what the heck they are! Would you try them?