Dymocks Book of the Week - A journey through John Farnham's amazing career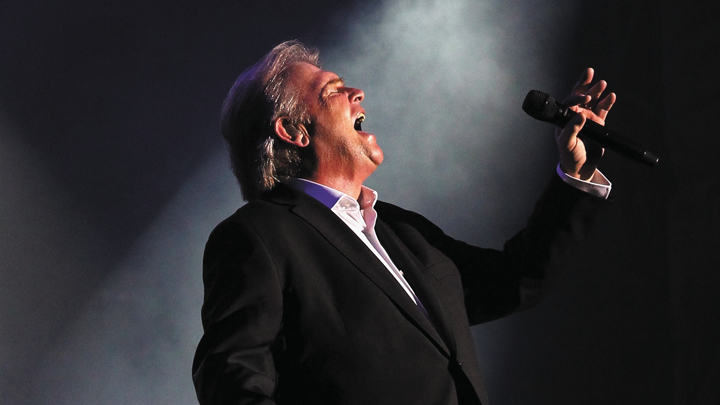 Joining the recently released wonderful biographies, autobiographies and memoirs of some of our generation's music icons, Playing to Win by Jeff Apter is the John Farnham story.
As a teenager he gave up an apprenticeship to chase his musical dreams, hitting the big time with the catchy pop ditty Sadie (The Cleaning Lady). But it wasn't smooth sailing from there.
A family man at heart, and the most loyal of friends, John Farnham was sometimes uncomfortable with the spotlight and for many years struggled to make his music career as successful as those close to him – including Glenn Wheatley and Molly Meldrum – could see it might be.
He finally hit his stride with 1986's Whispering Jack and the breakaway success of You're the Voice, which became the anthem of a generation. John lived it up – holidaying with the Skases in Port Douglas and sharing cigars with Bob Hawke at the Lodge – but always came back down to earth.
Inherently humble, the King of Pop would also become king of the comeback, proving to have a longevity rare in the music industry.
Ad. Article continues below.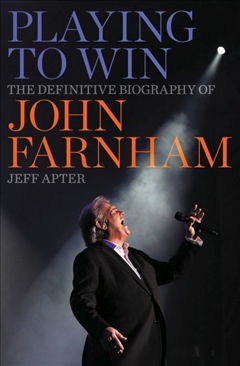 In this deeply personal and insightful biography, Playing to Win author and music industry insider Jeff Apter, thanks to the support of those close to John, provides a rare glimpse inside Farnsie's world, unlike any other book about the man.
He reveals the drama behind John being named Australian of the Year, how the cassette demo of You're the Voice was nearly overlooked, and how John once accidentally sparked the attention of ASIO.
And he explores Farnham's relationships with the figures who have been instrumental in making him 'The Voice': his first manager, Daryl Sambell, his wife of 40-plus years, Jill, and longtime friend and manager Glenn Wheatley.
Playing to Win by Jeff Apter is available now from Dymocks. Click here to learn more.