DVD Giveaway: Love Child Season 3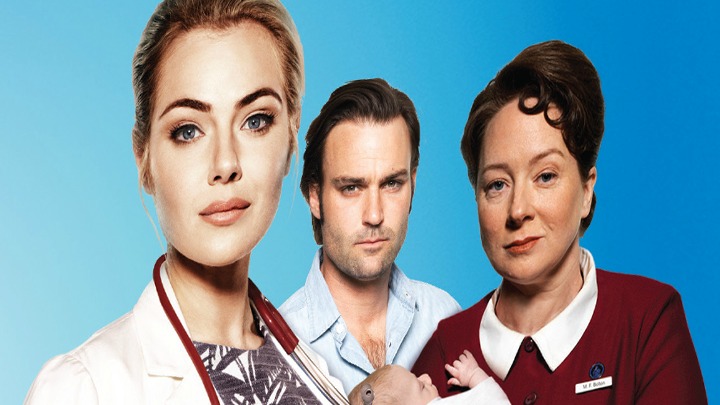 There's no small amount of love for Love Child among the Starts at 60 community, and one of Australia's favourite dramas is set to return with the highly anticipated Love Child Season 3 now available on DVD.
As the 1970s come into full swing, Shirley, Matron, Joan, Annie, Patty, Viv and Martha are forced to face their new realities and the social movements of a new decade.
Thanks to Universal Sony Pictures Home Entertainment, we have 10 DVD copies of Love Child Season 3 to give away. Continue reading for your chance to win…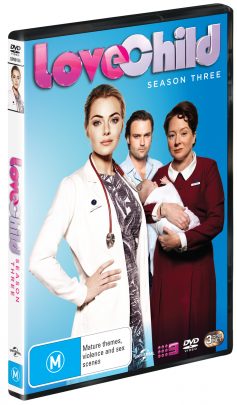 The Vietnam War is dividing the world. Music and the media are shifting old ideals. The lines between friendship, love and marriage are beginning to blur.
Ad. Article continues below.
We pick up one month on since leaving the women of Kings Cross Hospital and Stanton House (at the end of Season 2) and all of them are in the throes of dealing with the ramifications and choices of last season.
Shirley (Ella Scott Lynch) is confronted with the return of her first child; Matron (Mandy McElhinney) is determined to see Stanton House reopen; Joan (Jessica Marais) struggles to have it all — a husband, a baby and a career;  Annie (Gracie Gilbert) is still trying to make ends meet; Patty's (Harriet Dyer) creche business is booming; Viv (Sophie Hensser) is desperately searching for her brother; and Martha (Miranda Tapsell) is faced with a life-changing question.
The winner of three Logie Awards, Love Child features an outstanding ensemble cast and is an unmissable display of great Australian talent.
To enter the draw, simply fill out the form below, and tell us in 25 words or fewer: which Love Child character is your favourite and why do you like the show?