Duchess of Cornwall looks demure in headscarf, goes barefooted during tour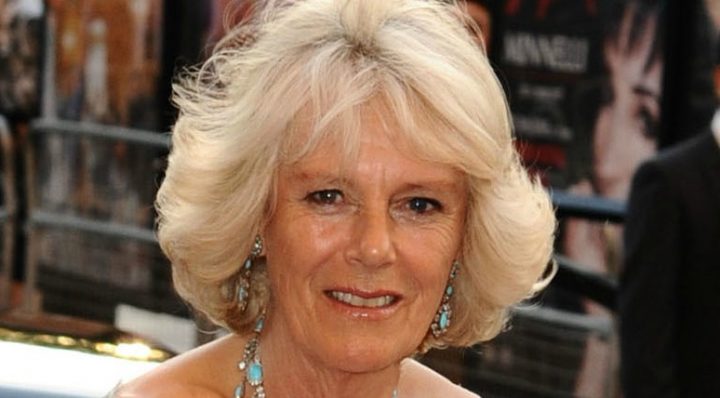 Charles and Camilla first visited the spectacular Sheikh Zaved Grand Mosque mosque, in Abu Dhabi, in 2007 when it was still being built. Now, they've returned to promote religious tolerance as part of their tour to the Middle East on behalf of the British Government. And while Charles was dressed in a linen suit and striped tie, Camilla might have won the hears of the people in Abu Dhabi as she wore a blue headscarf, a soft long jacket and wide-legged trousers.
Visitors to the mosque must remove their footwear so Charles walked round in black socks but Camilla went a step further and removed her footwear to go barefooted.
The royal couple toured the mosque, which is decorated with stunning chandeliers and a wall featuring the 99 names of God in traditional calligraphy, before learning about its architecture. The carpet in the main hall of the mosque is considered to be one of the largest in the world, and took 11 years to build.
Ad. Article continues below.
After the tour, Charles and Camilla attended a reception for guests of different faiths and nationalities. Bishop Paul Hinder, of the Roman Catholic Church, spoke with Charles at the mosque. "For me, the visit is about recognition," he said.
"The prince was able to speak to us and see the mutual tolerance which is reality in this country."
The Duchess opted for long-lined blouses and wide-legged pants throughout her visit.
Could Camilla be the new over-60 style icon?