Donald Sutherland and son Kiefer together at last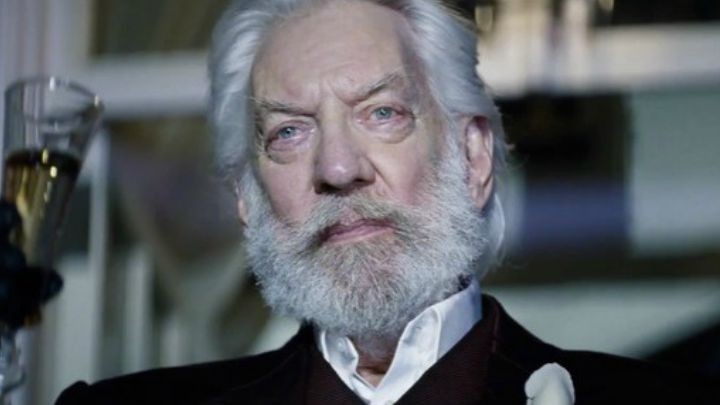 It's always wonderful to see a father and son working together, and it seems surprising that this is the first time screen legends Kiefer Sutherland and Donald Sutherland will appear side by side on the silver screen.
The pair introduced their new film, Forsaken at the Toronto Film Festival – Sir Donald, who's now 80, as dapper as ever in sharp suit and shiny shoes, and Kiefer his scruffy self in a hoody and scuffed shoes.
While their dress tastes may differ, there's not doubt the veteran actors share a sense of professionalism, which shines through in their film, according to Variety.
Ad. Article continues below.
Fittingly, they play father and son in the old-fashioned Western.Kiefer plays a gunslinger, returning home after several years of the civil war, Donald his stern father.
Variety says, "Both Sutherlands look spot-on perfect for their roles; Kiefer's character lines increase his flintiness quotient, while Donald's flowing white hair and beard suggest a demanding Old Testament paterfamilias.
"And while it's doubtless not a good idea to parse any part of the movie for possible echoes of their real-life relationship, the two actors are so affectingly poignant in a third-act scene of reconciliation that you may be hard-pressed to tell where your feelings for the characters end, and your feeling for the men playing them begins."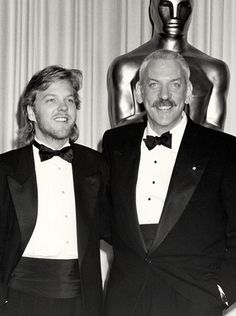 Ad. Article continues below.
While a Western may not be everyone's cup of tea, the casting of Donald Sutherland and his son make it a contender and, from all accounts, it's well worth watching.
Which is your favourite Donald Sutherland film? Would you like to see him working with his son?