Does this make you forgive Jeremy Clarkson for his bad behaviour?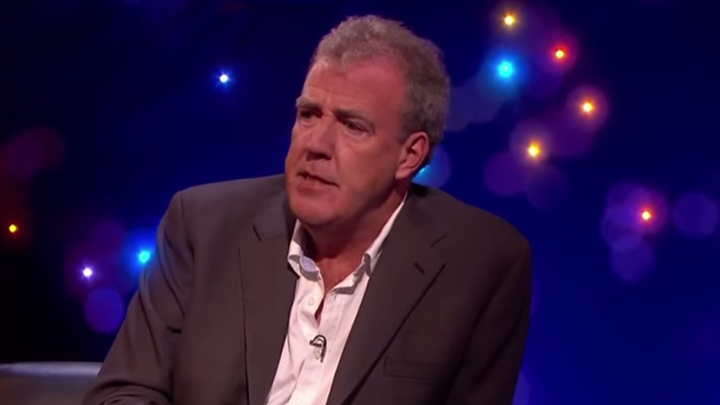 Jeremy Clarkson has come out and said something that every person can relate to. Regardless of whether you like him or not, he has publicly owned his mistake in the fracas with a BBC Top Gear Producer and said "it was my own silly mistake" while speaking with BBC Radio 2's Chris Evans in his first interview since losing his job over the incident.
The question remains, does the fact that we can relate to this, make it forgivable?
According to the BBC, Clarkson has said the following:
Leaving the show has "left a huge hole" in his life "that needs to be filled".
He admitted he had taken phone calls from broadcasters who wanted to poach the Top Gear team but said, "I'd be a fool to jump into something."
Ad. Article continues below.
"I have been at the BBC for 27 years. When you emerge after 27 years, you find the world is changed.
"When you learn how the world works, you can start to work out what to do," he continued.
"In the meantime I'm getting really good at tennis. My forehand has improved immeasurably."
Speaking to Chris Evans, Clarkson said the show was "very much my baby, I absolutely adored it. I worked all through the night and paid attention to every tiny bit.
"And then suddenly you are not asked to do that any more… I was very sad."
Ad. Article continues below.
But the presenter said he did not harbour any resentment towards the BBC.
"There are some dreadful people in it," he said, "but there are also some really talented, brilliant people. I will never complain about it."
We've all made mistakes before and we've all done things that regret, so does this make it acceptable? Or does the fact he allegedly physically assaulted the producer make this more than a mistake? 
Share your thoughts in the comments below…