Does Camilla's haircut look just like Helen Mirren's?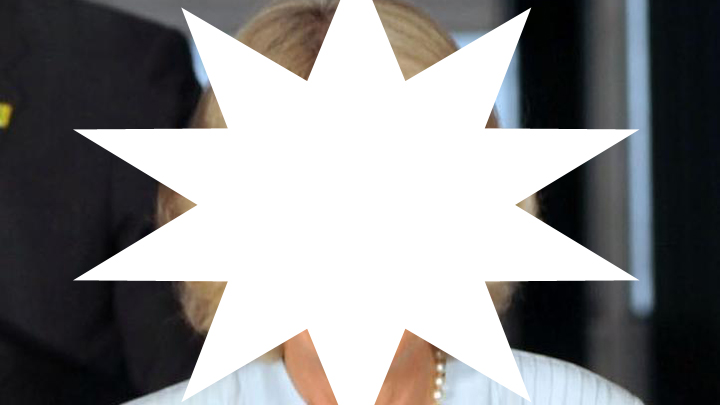 We've been seeing her for years, attending events and on the arm or by the side of Prince Charles, but there's something different about the Duchess of Cornwall's style this week.
Instead of her signature shoulder length flicks, Camilla has gone for the chop – she's got a bob. And we couldn't help but think she looks just like Helen Mirren! It's a very chic and current hairdo and we have to say, it looks great on her.
The 67-year-old royal was seen visiting an urban farm in Waterloo yesterday, where she showed off her new hairstyle…and an interesting clutch shaped like a can of baked beans. She attending the farm to see the unveiling of a sculpture dedicated to her brother Mark Shand.
The sculpture is a huge, colourful elephant called Tara which belonged to her brother. Later, the Duchess heard a reading from Mr Shand's book Travels on My Elephant, before the elephant was revealed.
Sadly, Mr Shand, a conservationist who founded the charity Elephant Family, died suddenly at the age of 62 in New York last April following a fall. His work is now continued by Camilla – she is raising awareness of the elephants plight.
Ad. Article continues below.
She revealed that the clutch purse she had was a gift from the children in attendance.
In the garden she spoke to the little gardening and asked them, "Are any of you into food or cooking and will you try to use this?", reports the Daily Mail.
Camilla watched on as the children prepared salads with the vegetables grown in the garden and mentioned, "Broad beans are just my favourite vegetable. This is just a veritable feast".
Regardless, she looked quite fabulous as she moved around the farm.
Tell us, do you think she looks a bit more like Helen Mirren?
Ad. Article continues below.