Documentary claims it will reveal damning Royal family secrets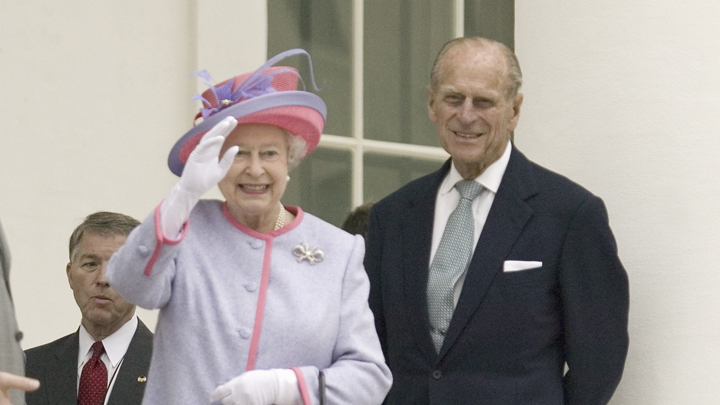 Never before have there been such damning revelations broadcast to millions… but a new documentary exposing the Royal family's inner secrets could change that.
'Inside Buckingham Palace' will air in the UK later this week, and claims it will reveal that Prince Philip cheated on the Queen, and forced the Queen Mother out of Buckingham Palace by turning down the heating.
If these seemingly outlandish claims are in fact the truth, it could be enormously damaging for the Royal family's reputation. At this stage, it's unclear whether the documentary's facts have been checked.
In the two-part documentary, former royal aides and historians discuss rumours that Prince Philip had affairs after marrying the Queen, took a mystery woman on to the royal yacht Britannia and that 'the royal marriage was on the rocks', reports the Daily Mail.
There will also be discussion on Prince Philip's party antics. None of the claims about the Prince were ever proven and no rumours were substantiated, however insiders believe they have been kept under wraps, as any juicy secret usually is.
Ad. Article continues below.
Former Palace staff, royal confidantes and celebrities all speak about 'what life is really like' for the Royal family, but whether or not it's true is another story completely. Perhaps we'll never know.
The programme is set to 'explore the scandals, tragedies and triumphs' that have taken place in the 60 years since the Queen's coronation, and will look forward to Prince Charles' future reign.
According to the Daily Star, royal author Chris Wilson, 'It was a cold winter and Philip ordered the servants to switch off the central heating in the Queen Mum's rooms and within a week she was gone.'
Historian Dr Piers Brendan reportedly discusses how Prince Philip used to join celebrities and actors for booze-filled parties at a private gentlemen's club in Soho.
Ad. Article continues below.
'It was an escape valve. He and the others behaved like playboys. Naked showgirls were talked about', said Dr Brendan.
The second part of the doco also explores the battles between Prince Charles and Princess Diana, whose marriage troubles were well-known.
Ad. Article continues below.
Tell us: do you think we will ever truly know what goes on in the Palace? Are something better left unsaid? Or are you interested to see what the doco will reveal?