Do you think Princess Mary is an Aussie Mum to be admired?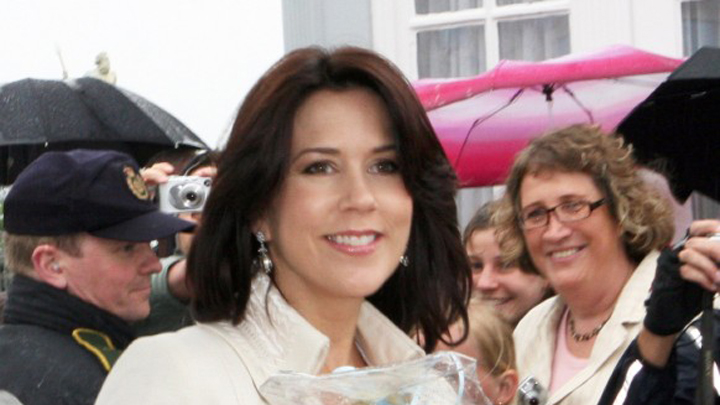 Princess Mary, Australia's princess, has proven that her princess title means very little because at the end of the day, she's just a hard working, loving mother. Much like ourselves!
The last month has shown that she's just like the rest of us. she's been snapped at work, opening a new service to provide counselling and social services for Danish women. She's been snapped with kids playing soccer, she's been caught climbing a bridge as a new tourist attraction opens and she's been with her kids celebrating an Organic Day in Denmark, celebrating the 75th birthday of her mother-in-law with the family and looking fabulous the whole time!
We often focus on what Mary's wearing or how pretty she looks and not enough on the way she handles so many responsibilities with grace. Originally from Tasmania, she carries herself with such a lovely presence, a warm smile and a happy disposition. Despite the likelihood that she has a house with servants and assistants to help at any task, the responsibilities and stress of her life are immense and this makes her success all the more impressive!
So take a look at the photos below and tell us, are you a fan of Mary? Do you feel proud that an Aussie Mum is doing such an impressive job of balancing her life so seemingly well? Share your thoughts in the comments below…
Ad. Article continues below.
Ad. Article continues below.
Ad. Article continues below.