Do you agree with George Clooney's marriage advice?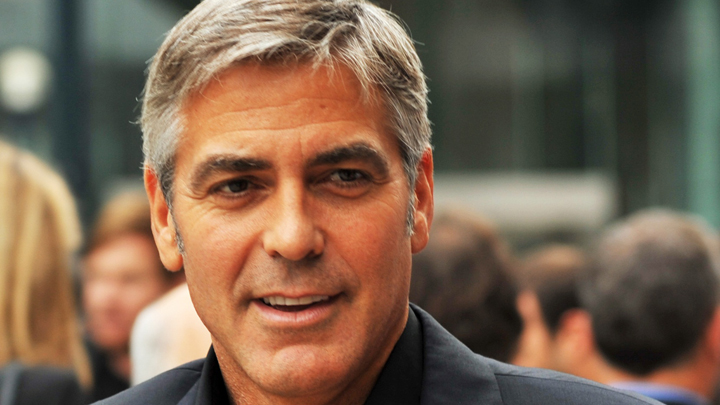 George Clooney – Hollywood hunk and the dream many of many, many woman was married to a modern day wonder woman last year.
The 54 year old married his 37 year old bride, Amal, in September last year and the celebrations were a sight to see! Beautiful dresses (yes, multiple) and a guest list that had paparazzi from all over the world swarming made it the attention of the world. However, very little has been discussed since about their marriage now that the grand celebrations have piped down.
According to Yahoo, he has revealed what keeps them happy in their high-profile marriage and it comes down to simply making time for each other!
He said,  "Our deal is neither of us can be more than a week away and so far in general that has worked out pretty well," he revealed.
"She is a barrister, which means she is independently employed and able to do her job in different places, so we try to move our schedules around to fit in with each other.
Ad. Article continues below.
"From the moment I met her until now, spending the rest of my life with her has been the most important thing and something that brings me the most joy in the world."
It's interesting coming from someone so high profile but it does make an awful lot of sense. To make anything work, a marriage or a friendship, two people need to prioritise taking time our to spend with each other and actually making time for each other.
So tonight let's chat – do you agree with his marriage advice? Do you think it's good advice? Share your thoughts in the comments below…