Do They Know It's Christmas? gets a revamp 30 years on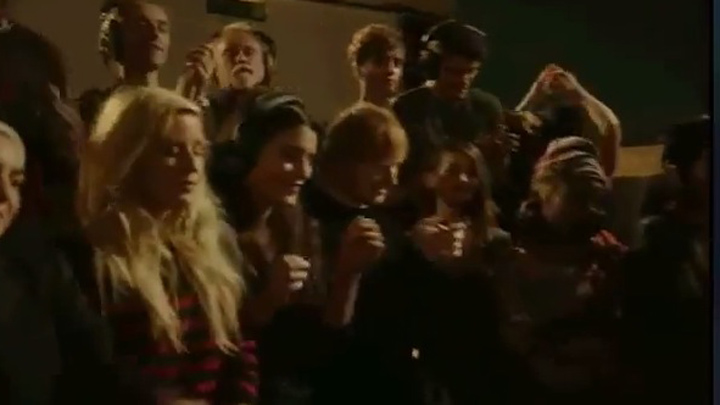 It's hard to believe but it has been 30 years since Bob Geldof orchestrated the Band Aid singalong 'Do They Know It's Christmas?' in 1984.
To mark the anniversary of the charity single and to raise money and awareness of the Ebola epidemic, the men and women of modern music have rallied together to remake the tune.
The revamped song is the 4th version after remakes of the original in 1989 and 2004, and among the star vocals are Bono, Seal, Chris Martin from Coldplay and Sinead O'Connor.
The lyrics of the original song have also been altered from "Well tonight we're reaching out and touching you" to replace Bono's original line "Well tonight thank god it's them instead of you".
'Do They Know It's Christmas? 2014' is ready to buy from iTunes now and all proceeds will go towards fighting Ebola and helping care for victims.
Ad. Article continues below.

We all remember the original track with vocals from George Michael, David Bowie, Duran Duran, Jody Watley and Boy George, so have a listen and tell us which version you prefer…