Diane Keaton is looking forward to the muscly hunks of Magic Mike, are you?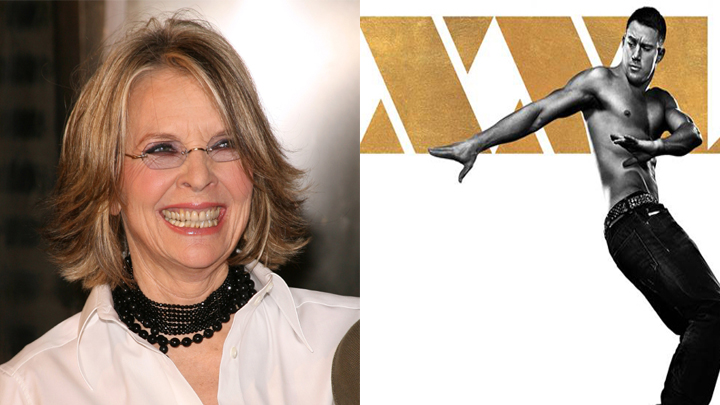 In case you haven't heard, the opening day of the Magic Mike XXL is just around the corner and women everywhere, including this over 60s celebrity, are getting pretty excited. But really, who doesn't love Magic Mike? And if you didn't see the first movie, you are missing out. Magic Mike is a racy film that follows Mike (Channing Tatum) doing handyman jobs by day but at nighttime features his real talents as the hot headliner in an all-male revue.
The film was a massive box office success. The ladies loved it and praised Tatum for his looks, perfect abs and hot dance moves. With the new release due out next week, Diane Keaton is thirsting for the new film. Despite over thirty years age difference between Tatum and Keaton, we don't blame her for broadcasting her excitement!
She tweeted her via Twitter on Thursday morning saying "OK girls and guys, we're one week away from HEAVEN". When knew Diane Keaton was such a big Magic Mike fan?
So, grab your popcorn ladies and show your support. The cinemas are about to get a whole lot hotter; this film is is a definite must-see.
Ad. Article continues below.
OK girls and guys, we're one week away from HEAVEN. pic.twitter.com/U0J87qY6RU

— Diane Keaton (@Diane_Keaton) June 18, 2015

Take a look at the trailer below. Are you excited to see it?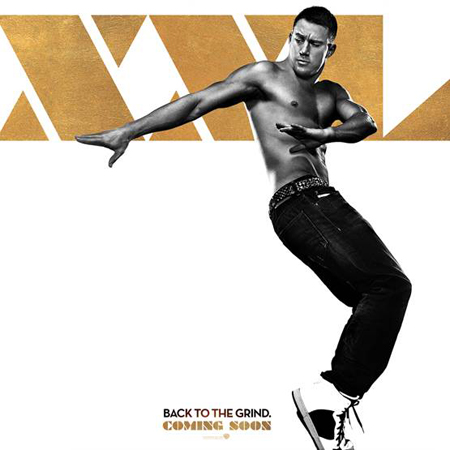 Ad. Article continues below.
Tell us, are you excited for Magic Mike? Will you be going to see it?