Debbie Reynolds's last words prove the power of a mother's love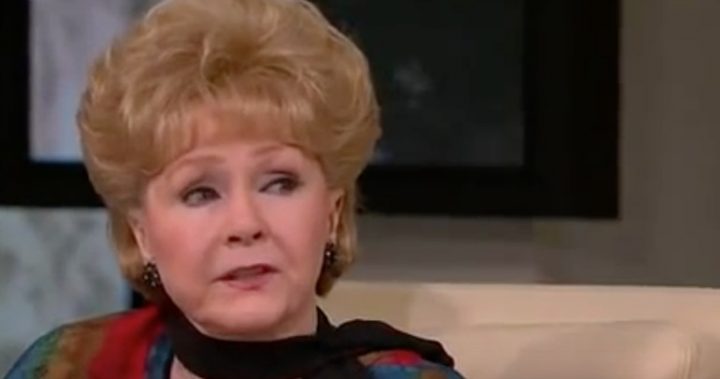 Debbie Reynolds's life came crashing down as her beloved daughter Carrie Fisher passed away on Tuesday following a heart attack. The very next morning, the "Singin' in the Rain" star was rushed to hospital. It seems that the loss of her daughter may have been too heavy a burden for Debbie to bear. The Hollywood icon died after suffering a stroke just one day after her daughter Carrie passed away.
But it's her last words that show just how much the 84-year-old Hollywood royal loved and missed her daughter.
Debbie' son, Todd Fisher, told TMZ that he and Debbie were planning Carrie Fisher's funeral Wednesday morning when she began grieving and told him, "I miss her so much, I want to be with Carrie."
Todd confirmed his mother's last words to E! News saying, "She went to be with Carrie. In fact, those were the last words she spoke this morning."
No parent should ever have to bare the pain of losing a child and for Debbie, all she wanted was to be with her daughter. Sadly, now Todd has to endure the loss of both his mother and sister. Todd has two other sisters, Joely Fisher and Tricia Leigh Fisher.
Ad. Article continues below.
On the day of Carrie's death, Debbie posted a heartbreaking message on Facebook to thank everyone for their support. 
Just two weeks ago, the trio were out and about together in Vegas. This week, the world has lost both mother and daughter.
Rest in peace, Debbie and Carrie…