David Bowie's art collection sells for unbelievable amount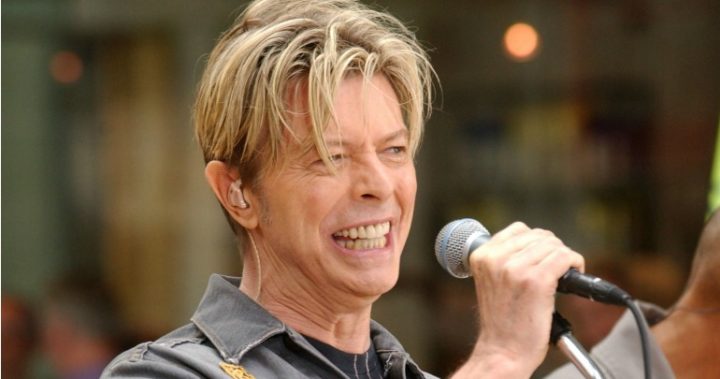 The late David Bowie's art collection, made up of more than 350 works of art and included everything from paintings to sculptures, has been auctioned off and has fetched a huge price tag – $52.5 million. The British pop star's private collection was auctioned of in a two day event at London's Sotheby auction house and was described as a 'white glove sale' meaning every single item sold and champagne usually flows after a 100% sell-through rate. The auction had ten day pre-sale viewing period which was attended by close to 40,000 people in London. The most expensive artwork sold was a painting called 'Air Power' from US-artist Jean-Michel Basquiat, fetching close to $12 million.
Basquiat who eventually became one of the most sought after neo-experssionist artists of all time, grew up in extreme poverty in New York City, making his paintings full of emotion and story. Another of Basquiat's paintings nabbed more than two million pounds.
Most works fetched well above their estimates including a portrait from Frank Auerback entitled Head of Gerda Boehm which sold for 3.7 million pounds and Family Group, a Henry Moore sculpture which sold for 580,000 pounds.
In the first of the two days, the auction netted close to 25 million pounds which was more than double its pre-sale estimate.
Ad. Article continues below.
A number of British musicians and celebrities were in attendance at the auction including Florence + the Machine member Isabella Summers and Stay with me singer Sam Smith.
Anything related to Bowie has always attracted a successful outcome. An exhibition held by the Victoria and Albert Museum entitled 'David Bowie Is' attracted more than 1.3 million people making it the museum's most successful exhibition to date. Bowie passed away in January of this year. 
Were you a fan of David Bowie?