Dame Judi Dench's stern words on making love last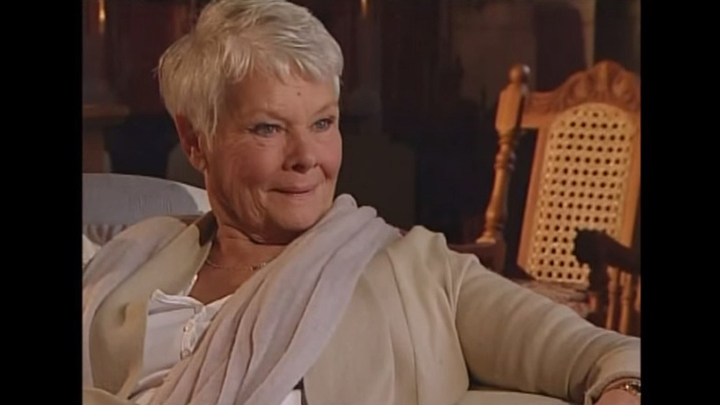 80 year old Judi Dench has lived quite a life – and it sure is still going full pace! She's acted in countless films and stage products, has modelled, has been a philanthropic icon and has become one of the people we all love. But her own love stories are something we haven't been all that privy to.
However speaking to The Australian Women's Weekly she shared her advice on how to make love last and also gave a little insight into what is was like finding someone after her husband passed away.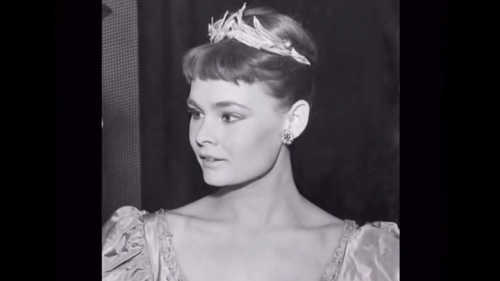 Ad. Article continues below.
While speaking of her first husband, Michael Williams who passed away in 2001 she said, "When Michael was going away, when he was going filming or something like that we used to have a special dinner the night before. Don't think for a minute you should ever expect that because you've been together for a while they should come back to you, unless you make a bit of an effort."
After Michael's passing she was left widowed, but found an unexpected romance with conservationist David Mills. They don't live together however are very much a couple and are regularly seen at film premieres and social events together. She said that what she has with David is a "lovely and lucky thing" and also that she isn't good at being on her own, proving that there's no shame in looking for companionship.
Tell us, are you a fan of Judi Dench? Do you think her advice is great?