Dame Judi Dench to "save" Rio 2016 with unique performance after organisers' major backlash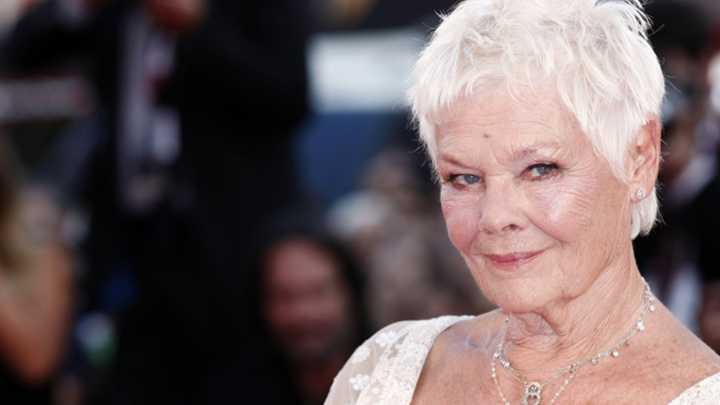 Rio has been suffering major backlash ever since international athletes set foot on their soil. From polluted conditions and broken facilities to athletes being robbed, there hasn't been good news; until now.
While the London 2012 Olympics opening saw 007 co-star Daniel Craig parachuting out of a helicopter with the "Queen", Rio 2016 has also brought in their own "Queen" – Dame Judi Dench.
The acting's equivalent of royalty was chosen to play a key role in Friday night's Olympic Games opening ceremony and she will be one of the only non-Brazilian performers taking part in the four-hour curtain-raiser which has been said to be low-key, reports The Telegraph.
The Oscar-winning Dame will read a poem by the Brazilian poet Carlos Drummond de Andrade during a section of the ceremony dedicated to Brazil's natural environment.
Together with the 86-year-old Oscar-nominated Brazilian actress Fernanda Montenegro, Dame Judi will read the classic A Flor e a Nausea (Flower and Nausea) about a flower growing in the cracked asphalt of a road in a heavily-polluted city.
Ad. Article continues below.
While Dame Judi's involvement in Rio 2016 will be rather less dramatic, she will nevertheless provide a link to London 2012, which will not be formally referenced during the opening ceremony performance. It will begin at midnight UK time and will finish at around 4am on Saturday.
Fans say that the Dame's involvement will add a classy and professional tone to the whole event while others think that the success of the event should not lie on just one person.
Will you be watching?