Dame Judi Dench has some very strong words on retirement...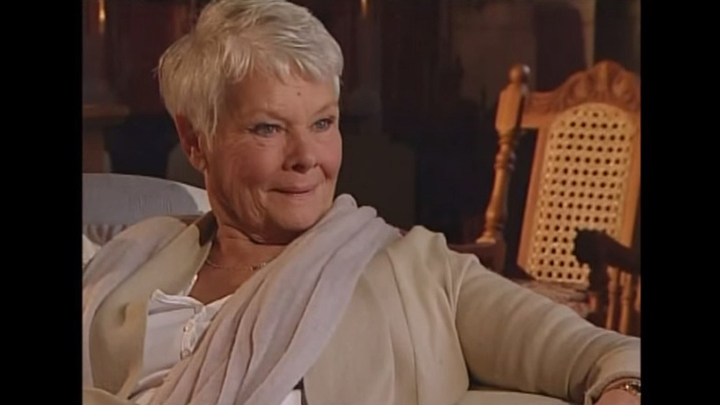 We all know and love Dame Judi Dench, but do we all agree with her?
Ad. Article continues below.
In an interview recently she shared her thoughts about retirement with us all and they are very opinionated but although full of great wisdom. While speaking to Press of Atlantic City about her latest film, The Second Best Exotic Marigold Hotel she shared the following:
"I heard a lady, a doctor, on the BBC the other day, saying, 'I cannot wait to retire!' She was something like 58. And I thought, 'What is she going to retire to do?' I am very, very anti-retirement. What do you with your time? What do you do with somebody elderly in your family? What do you do if you are that elderly person? You don't want to be a burden to your children. Best to get on with something, so my sympathies are very much with what Evelyn (her character) does and feels up to, gets on with life and faces something new, taking on something she's not conversant with. … She looks forward, which we all have to remember to keep doing."
So today we want to know… Do you agree? If not, what are your thoughts otherwise?