Dame Helen Mirren looks incredible on the red carpet!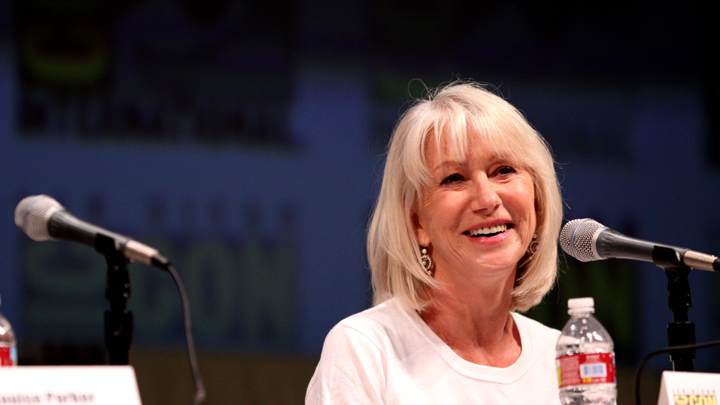 Dame Hellen Mirren is turning 70 later this year and she is elegantly smashing all of the ageing stereotypes that come with that age! This week she was seen at the Roundabout Theatre Company's Spring Gala in a dress that was really quite daring: it had see through panels on either side!
But the British actress made it look beautiful, classic and she wore it so well – if only the 20-somethings could do it too!
So take a look at these pictures and tell us, what do you think? Like us, are you saying it's a hit? Or do you think it's a miss?
Ad. Article continues below.