Could this practically perfect news be true?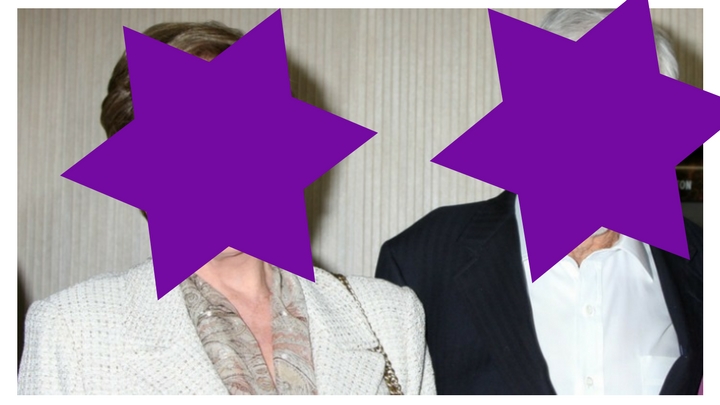 The upcoming Mary Poppins sequel just got even better.
She originally starred as the film's title character while he took on the role of Bert. The dynamic duo that made Mary Poppins a hit in 1964 are now rumoured to appear in its sequel over 50 years later.
The original 1964 film won five Oscars, including the best actress in a leading role statuette going to Andrews.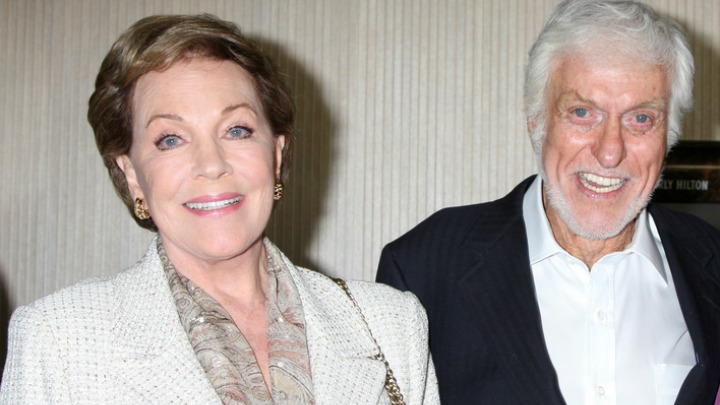 Details about their appearance are unknown when reported by E! Online, however, a representative for Ms Andrews says there have been "no discussions" about the Hollywood legends popping up in the film, titled 'Mary Poppins Returns'.
As for who will play Mary, the film's title role has already been cast.
Ad. Article continues below.
Emily Blunt, 33, will fill the shoes made famous by Julie, while Lin-Manuel Miranda, 36, will play street lamplighter Jack, a character that's new to the story.
Last Thursday, Variety reported that Meryl Streep, 67, 'is in talks' to star as Mary's cousin Topsy, in yet another new character written for the film.
In the sequel, the story will follow a grown-up Jane and Michael Banks, which originally starred Karen Dotrice and Matthew Garber.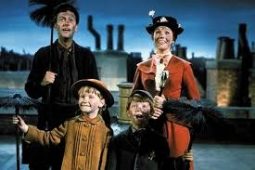 Emily as Mary, along with Lin-Manuel as Jack, will help restore happiness to the two after they experience a loss.
Ad. Article continues below.
The film will hit theaters on Christmas Day in 2018.
Wouldn't it be supercalifragilisticexpialidocious if this were true?
Are you excited at the prospect of the return of this dynamic duo?