Could the Duchess of Cambridge have the best beauty secret for wrinkles?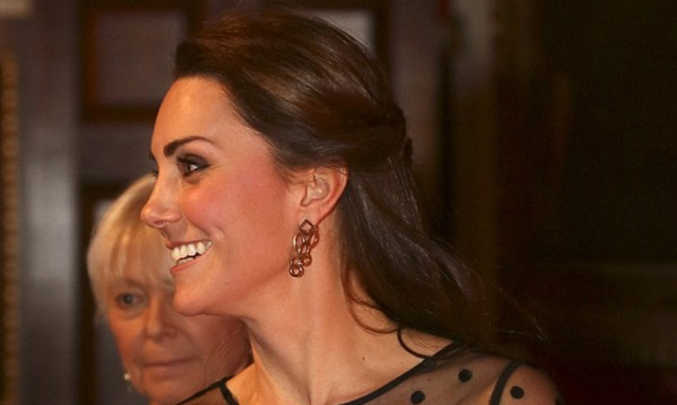 This week one small bottle of beauty product has flown off the shelves after it was revealed that Kate Middleton uses it to keep her radiant glow and prevent wrinkles. Other celebrities, including model Miranda Kerr, have also claimed it's their favourite miracle product too. And the best thing about it? It's really affordable!
Ad. Article continues below.
It's as simple as lathering the face in rosehip oil before going to sleep!
The specific brand US Weekly alleges she uses is Trilogy, however when it comes down to it, the powers are in the oil and not the brand.
Rosehip oil has been known to improve the appearance of lines, scars and cellulite as well as being fantastic for hydrating the skin.
If you're interested in getting your hands on rosehip oil and seeing if the product can work for you, click here to look at La Clinica 100% Organic Rosehip oil for $21.00!